Ad blocker interference detected!
Wikia is a free-to-use site that makes money from advertising. We have a modified experience for viewers using ad blockers

Wikia is not accessible if you've made further modifications. Remove the custom ad blocker rule(s) and the page will load as expected.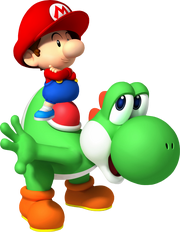 Yoshi's Island 3-D is the Wii version of Yoshi's Island DS. The Plot follows the same as the original. The game was made on December 18, 2010 by Electro Inc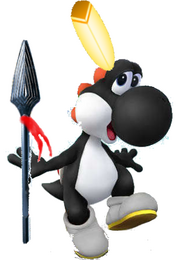 Plot
Kamek is kidnapping babies from all over the world. Amongst those babies, there is Baby Mario and Baby Peach, who soar to the ground after accidentally being dropped from the sky. They are rescued by Yoshi, and the three set out to rescue Baby Luigi.