Ad blocker interference detected!
Wikia is a free-to-use site that makes money from advertising. We have a modified experience for viewers using ad blockers

Wikia is not accessible if you've made further modifications. Remove the custom ad blocker rule(s) and the page will load as expected.
Www.NintendoPlaysRugby.com is the site for the game Nintendo Plays: Rugby!

Jan. 20, 2009

Funky Kong
Funky Kong joins the Rugby game as a captain! The captain of what, you ask? The Funky Kong Funk!



Time to get FUNKY with the Rugby!

His home field, you ask?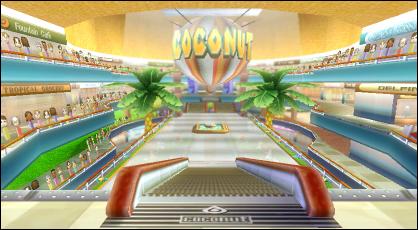 Right here, my friend!
---

Jan 21, 2009

A Bundle of Characters!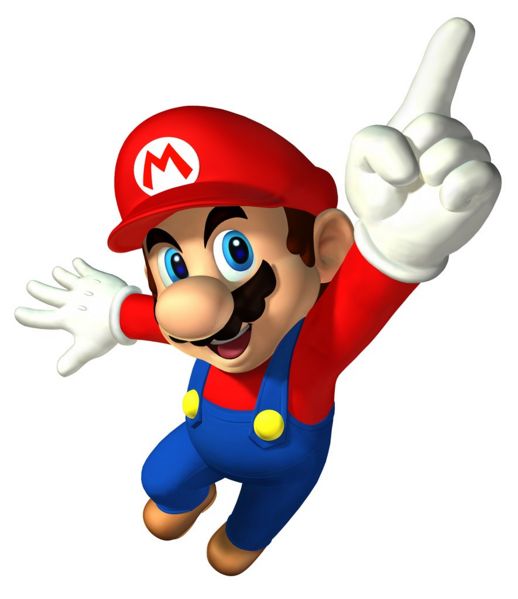 You have to have him!

And his brother for a two-pack!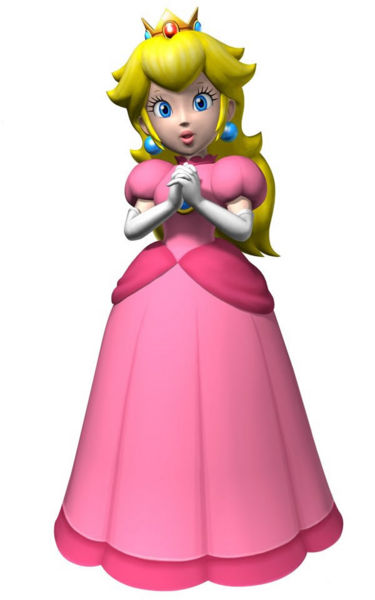 Try not to get kidnapped by Bowser, 'kay, Peach?

---
Jan. 25, 2009

Angry Aztec
Angry Aztec first appearing back on the Nintendo 64! This sandy stage appears as the home field of somebody but who? Just who could it be! Possibly this little red hatted friend on the tree!


Time to fight through the heat and just PLAY!
---

Jan. 25, 2009

Mushroom
It's a classic item. EVERYONE who has played Mario knows it.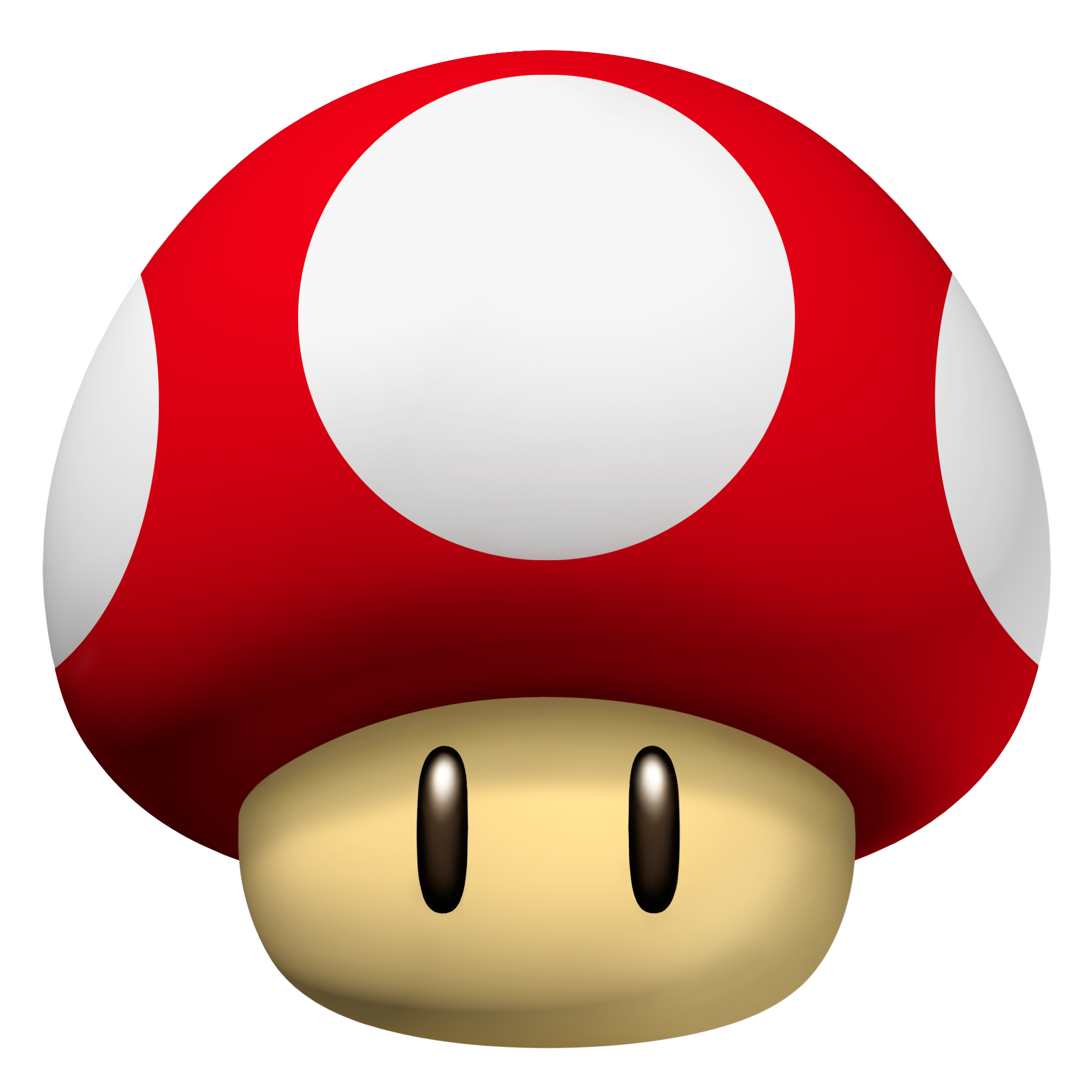 Grab this for double speed on the field!

Sadly, rucks don't pick up speed with this. They pick up speed with THIS↓
---

Jan. 25, 2009

King Mushroom
This item gives triple speed, but only double speed for rucks.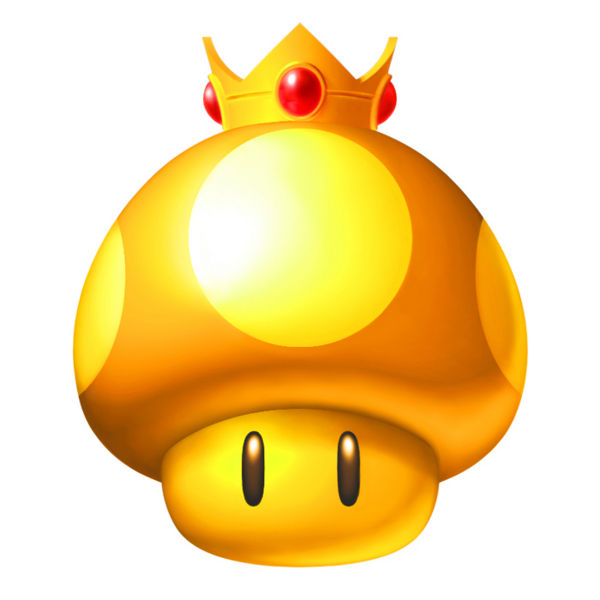 Bummer in my opinion, eh? And he looked so kingly...oh well.

---
Jan. 25, 2009

Hyrule Castle Town
It's the square of Hyrule Castle Town from Legend of Zelda: Ocarina of Time! You may run into Gorons here, and they can be a pain...
Ahh...is this not relaxing?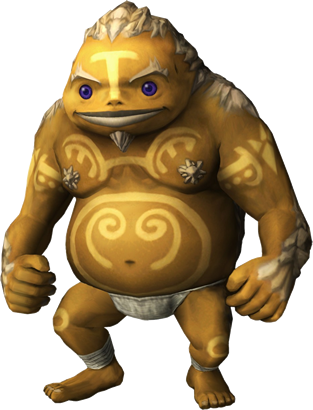 Just watch out for these!

---

Jan. 25, 2009

Babies
The babies join the rugby!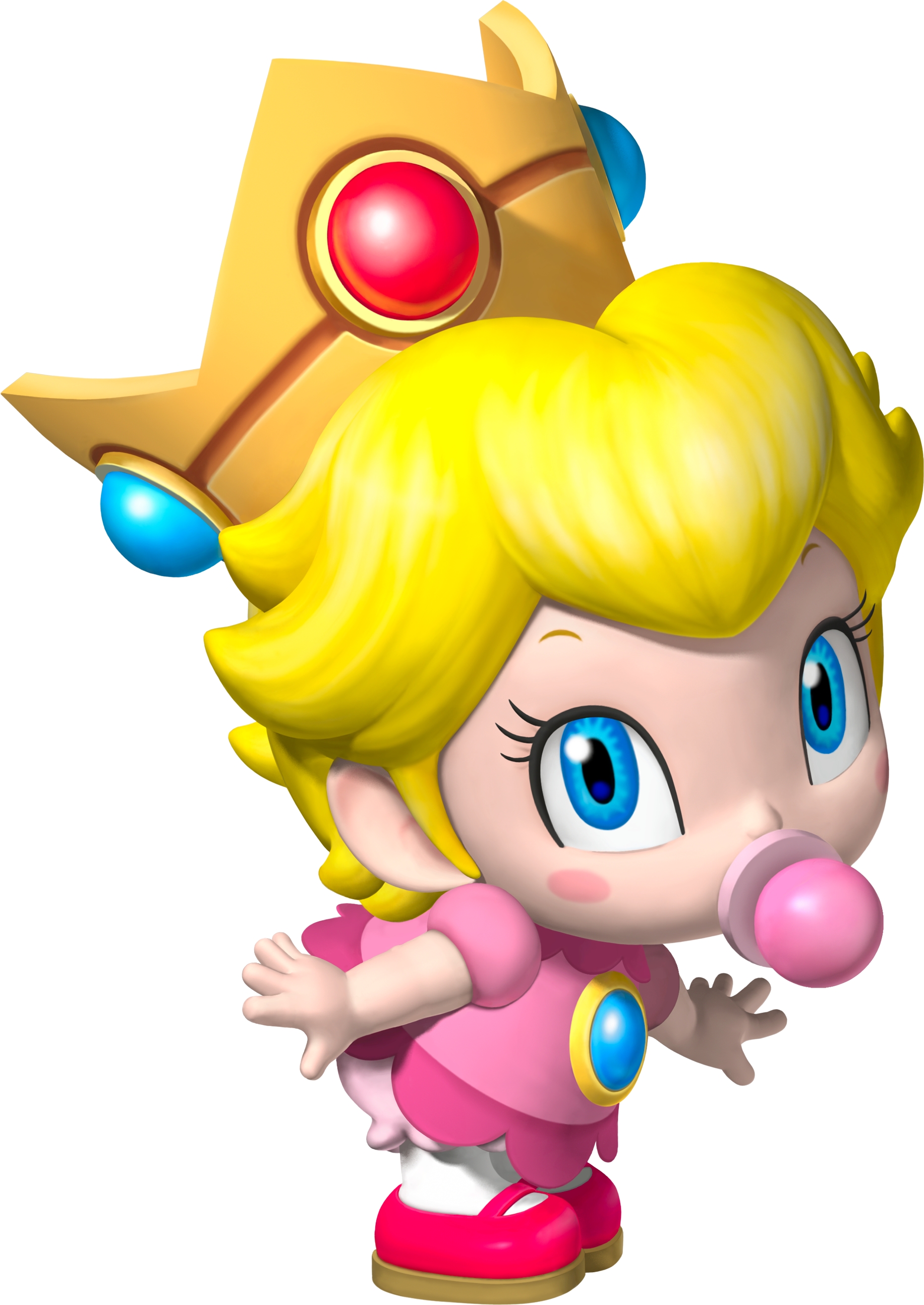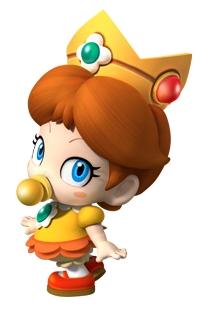 Babies can be a pain when it comes to rugby! Time to clash with the rest, kids (babies)!
---