WWE 2K18
Developer(s)
Visual Concepts
Yuke's
NovaPen Productions
Publisher(s)
2K Sports
NovaPen Productions
Platform(s)
PlayStation 4
Xbox One
Nintendo Switch
Release Date(s)
NA December 29, 2017

EU December 31, 2017

Mode(s)
Single player
Multiplayer
Age Rating(s)

Genre(s)
Professional wrestling
Fighting
Series
WWE 2K
Predecessor
WWE 2K17
Successor
WWE 2K19
Media Included
DVD (PS4, Xbox One)
Game Card (Switch)
WWE 2K18 is a wrestling simulation video game developed by Visual Concepts, Yuke's and NovaPen Productions and published by 2K Sports and NovaPen Productions. The game is the latest in the WWE 2K series and released on December 29, 2017 in North America and December 31, 2017 in Europe for each console. The cover features Asuka on the cover and is the first game to be co-developed and published by NovaPen Productions.
Gameplay
Match Rules
My WWE
New Features
Superstar Templates  which feature 30 wrestlers with set movesets, name, appearance and overalls.
Diva Templates which feature 15 divas with set movesets, name, appearance and overalls.
Main Modes
2K Showcase
Dean Ambrose vs. Seth Rollins
The Undertaker vs. Kane
GM Mode
WWE Universe
Road to WrestleMania
MyCareer
Players will take on the role of an NXT superstar/diva and follow the evolution of their WWE career, from the WWE Performance Center and NXT to the main event at WrestleMania and eventually to the WWE Hall of Fame. The mode also features a morality system to allow players to decide whether they want to play as a face (fan favorite) or a heel (rule breaker) with each choice having an effect on the meter. There is also a 1-5 star match rating system that rates matches based on technique, pacing and momentum, with squash matches getting lower ratings and back-and-forth matches getting higher ratings. Wins and losses have little effect on match ratings with the goal being to put on the best match possible. Decisions will affect outcomes in this mode.
Proving Ground
Proving Ground pits players against an overpowered Brock Lesnar. The player will choose one of the NXT Superstars to face Lesnar in a one-on-one match with a 30-minute time limit.
Welcome to WWE
Welcome to WWE pits players against five random Superstars in order of their status (Jobber, Midcard, Upper Midcard, Main Event and Specialty).
Roster

Arenas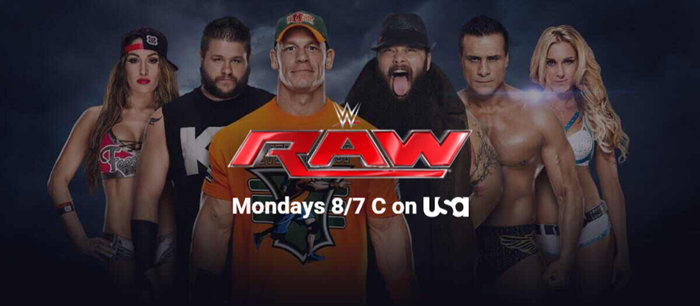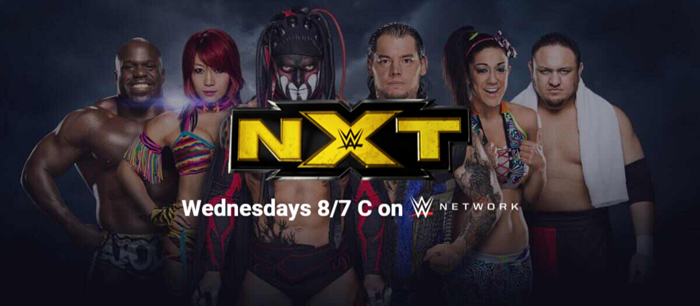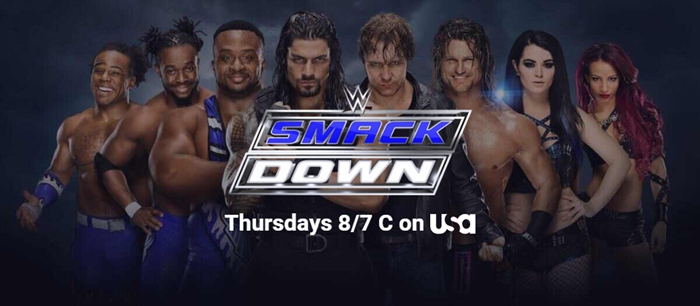 Match Types
Unlockables