Vector the Crocodile did not originate from fanon, and more information can be found on their respective wiki(s). You may read more about it on the following wiki(s):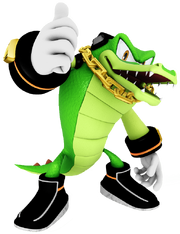 Vector the Crocodile
is a crocodile that appears in the
Sonic series
. His first appearance was in the
Sonic band
, but he is more well known for his appearance in
Sonic Heroes
.
Appearances
Vector reprises his role as leader of Team Chaotix in Sonic Heroes 2. For the record, in this game, all the members of the original band appear in Team Archaic (except Sonic and Vector).
Sonic Battle 2 By DryKIngBowser
Vector is playable in Sonic Battle 2. he is the Strongest and 2nd Slowest Character. His special attack is Swimming Croc Bite
Gallery
Navigation Templates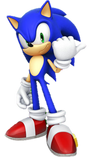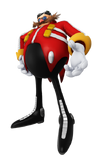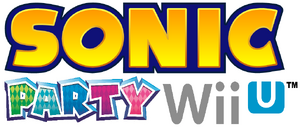 Starter Characters
File:SonicMASATOWG.png
File:TailsMASATOWG.png
File:KnucklesMASATOWG.png


File:VectorMASATOWG.png
Unlockable Characters







Locations
Green Hill | Hydrocity |Mushroom Valley | Ice Cap | Metropolis | Sandopolis | Planet Wisp | Launch Base | Death Egg
Modes
Story Mode | Party Mode | Construction Mode | Options
Bosses
Motobug | Chopper | Mushmeanie | Penguinator | Slicer | Sandworm | Egg Pawn | Metal Sonic | Dr. Eggman