Welcome to

, S0UND3FX69!
We hope that you enjoy Fantendo and continue to improve it in any way you can! Here are some tips that may help you:
To learn about Fantendo, see here.
New to wikis in general? Go to the tutorial on Wikia's community central.
Introduce yourself! Make a blog and tell us a little bit about what makes you, well, you.
Do keep an eye on the wiki activity, where all edits and their authors are listed!
Remember to categorize your articles. This is one of the most important part of making articles.
If you write on a user's talk page, that user will get a notification on their next visit. So, just ask me or another active user if you need more information.

Remember to sign talk page messages with four tildes (~~~~) to add your signature so that user knows who messaged them!


no no no i just deleted those two image placeholders since they ruined the page
all of the words are fine and were not changed during the process 

STOUT SHAKO

FOR 2 REFINED

GTA VI logo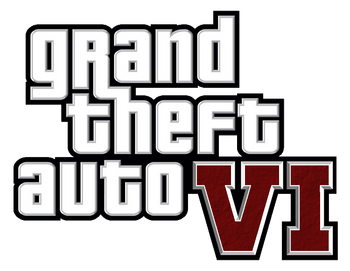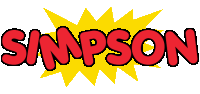 (Talk)
About SSBU
I will change the SM3DW stage to a different area from that game.
What? I don't know what you're talking about. I don't even know who you are.

POLIS KANIN

15:15, February 15, 2014 (UTC)

Oh, I see now. That is a userbox with an "insert name here". Whoever is looking at that page sees their name there. If you view the userbox, it says S0UND3FX69. If I view the userbox, it says PolisKanin. Its not anything against you. It just says whoever is looking at it.

POLIS KANIN

Oh. That's a pretty cool userbox. S0UND3FX69 (talk) 17:50, February 15, 2014 (UTC)
15:18, February 15, 2014 (UTC)