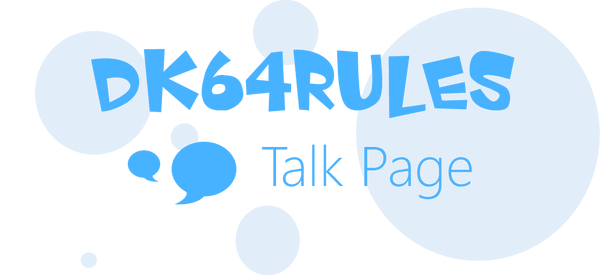 Welcome to my talk page! Be sure to sign your messages!
Archive 1 • Archive 2 • Archive 3 • Archive 4
Improvement Drive
Since you've made all the rest of the images for it, do you think you could add Category:Categories to be Renamed to the Improvement Drive? JesseRoo ~ "hot damn girl dont tie your shoelaces"
Huh. I think I thought you did because you did the Proposals, right? Anyway, that would be awesome. Thanks! JesseRoo ~ "hot damn girl dont tie your shoelaces"
Want to help me make a Godzilla game?
I'm planning the latest in the Godzilla game series, Godzilla: Rulers of Earth. Want to help make it? You could do the images of characters? Can you draw Kaiju? I could use you. I tried to offer it to Yami no Tenshi, but he turned it down. Do you want to help instead?
Cloverfield monster (talk) 12:53, August 5, 2013 (UTC)Cloverfield monster

f

Logo
Can you make a logo for Dragon Spark? I'd like Dragon to be colored a white/gray color, Spark to be a brown/green, and a red ball of lightning in the middle, spacing out the words.
Meme911 (talk) 01:18, August 20, 2013 (UTC)Meme911
Question
Do you think this game can be a sysop approved game ?
(sorry if there's a bad english or if the message is not on the good place)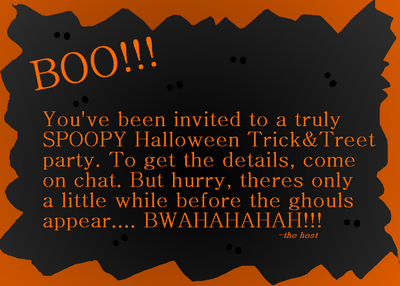 Asking a favor...
Hey, Dk64rules. Could you delete this image for me, please? :) Ultra Koopa (talk) 22:15, October 30, 2013 (UTC)
Thanks! Ultra Koopa (talk) 21:23, November 1, 2013 (UTC)

Dear Dk
I drew Sixty-Four for you (Yvetal Challeng)
From Pokemon 717,yvetal
TTY Fantendo Showcase
I would like to switch out Paper Mario: Crayon Creation with Mario Party 12 and The Legend of Zelda: The Dark Curse (Tentative Title).
Flameguy9981 (talk) 19:06, November 29, 2013 (UTC)