Comments

6
The Stelios Toast Photoshop Challenge
So yeah. This will probably fail but it's a fad started off in my interactive comic Mudkeep in Stilioseland Episode 42 here.
So, the one I used in that episode was this;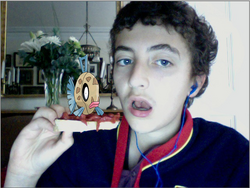 Let's call this, what is Stiliose eating meme. Your task is to add whatever you want onto the slice of bread with whatever is on it. Like I added Feebas, you can add whatever you want instead.
So here's the original for you to edit whatever you want on it.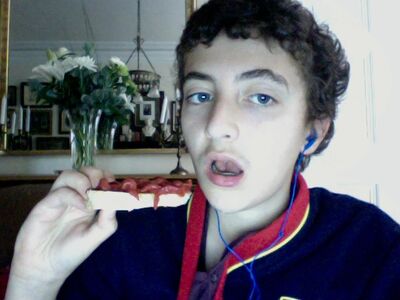 Thanks, and most importantly have fun and remember to post it below.