Recently I wasn't able to present Fiddler's Fantasy because I'm still preparing it's conference but right now, Why don't we have a discussion about Animal Crossing's newest installment: Animal Crossing: Jump Out.
June 21, 2012 Nintendo Direct
Edit
On the June 21 Nintendo Direct, Nintendo presented a gameplay footage of the new Animal Crossing. It is presented with a video translation.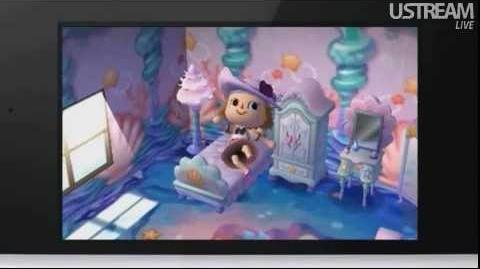 So, if you have any ideas, predictions, or suggestions please comment