Comments

11
Let's Play PKMN Ruby Destiny: Reign of Legends!! (Part 1)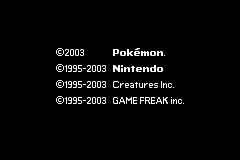 Looks normal enough.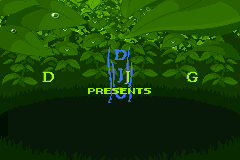 Wait that isn't gamefreak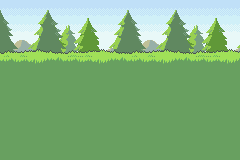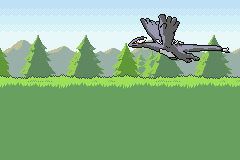 Hello Black Lugia thing! Seriously, what is that?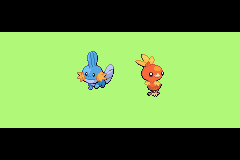 Oh then these guys came. Where's Treecko? :(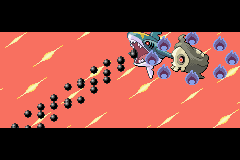 Wait what is going on?
[obligatory 'liek mudkipz' joke]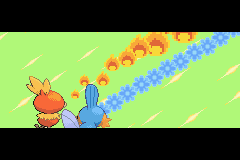 At first I thought Mudkip was spewing fire. Gog that would be so cool.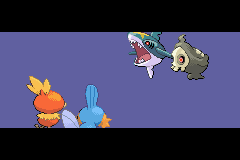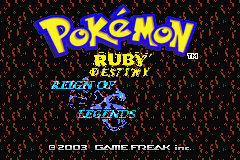 Yup! Ruby Destiny: Reign of Legends is apparently about something. I don't know much about the game, so expect me to be surprised.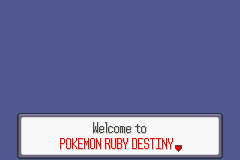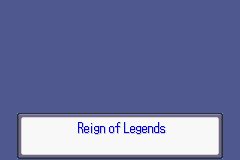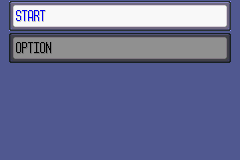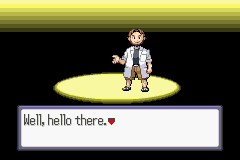 That'ssssss a very nice pokemon you've got there...
that was pretty much my first thought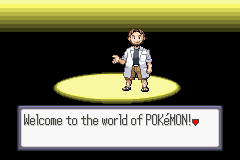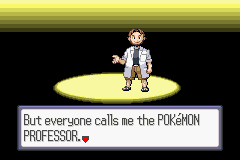 A lot of people are called the pokemon professor... sorry, POKEMON PROFESSOR.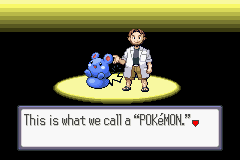 Do you have to shout, or is it just not the same without loud?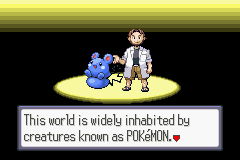 You already introduced it to me.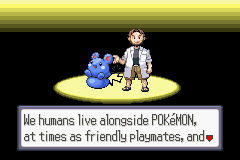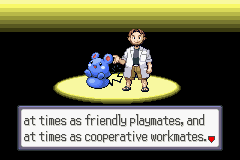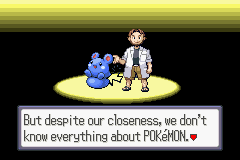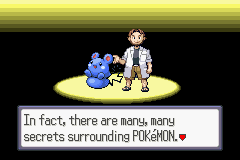 Except the Pokedex knows everything about them! Even though we don't and it doesn't even know... yet!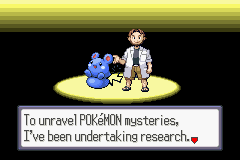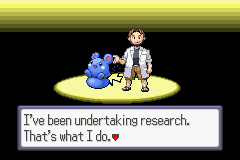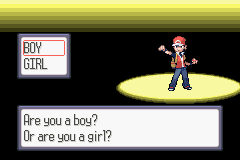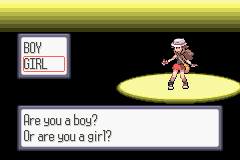 So, boy or girl? Obviously I am a boy but I could also play as a girl for different narration. Both of them have their own ups and downs whilst narrating I guess, but don't change gameplay other than appearance of stuff, and probably Rival.
So. Girl or Boy.