Waddel Dii Index tool

Hello, and welcome to my Userpage, you can use the index below to direct yourself to other areas of my page if you can't already...
Welcome, to my (New) Page, as you may have seen from my new works, I've changed drastically since my n00b days, and hope to keep it that way for the remainder of time I'm on Fantendo.
Guestbook
Edit
Welcome to the Place for sigs, Just sign here and it ought to be done...
Waddel Dii!

06:08, August 20, 2010 (UTC) - Sigin' His own Userpage.
IMMA SIGNIN' THIS PAGE BLAAAH-Legendlink SHOOP DA WHOOP!

~YoshiesruleAWESOMENESS~Sup dude!
NYANYANYANYANYANYANYAN! 22:46, June 6, 2011 (UTC)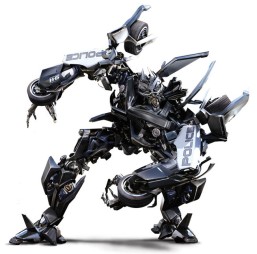 BAD CRITIC COMING!!
Waddel's large stack of Bricks Userboxes!Edit
| | |
| --- | --- |
| | This user has a ton of respect for Cobweb. |
| | |
| --- | --- |
| | This user likes McQueenMario as a friend and a sysop and has a ton of respect for him!!! |
| | |
| --- | --- |
| | Huzzah! This user is a fan of Cave Story. |
Waddel Dii's Art Gallery
Edit
"You See the Doors to Waddel Dii's Showcased Art Gallery, Enter by clicking the link"
Signatures
Edit
Here are all my signatures I have created: