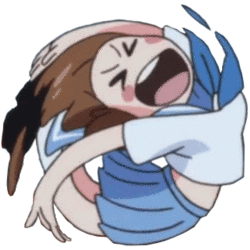 SWAPNOTE IS DEAD
BUT I LIVE ON
Full userpage is located here. This is the trial version.
Also check out my drawing blog here! and my fakesmashchallengers tumblr here!
"I've been watching the Xbox one with some interest. Not the "I'm going to buy it" kind of interest, but the same kind of interest I dedicate to a politician caught in a really weird sex scandal and only manages to reveal even more terrible things everytime they try to deny it."
"The pirates are not your customers, and they never will be -- they've proved that already just by existing. Why are you fucking bothering with them? Worry about the customers you do have, or you won't have them anymore."
"Yes, indeed, I do think that. But I learned long ago, Lisa, to tolerate others rather than forcing my beliefs on them. You know you can influence people without badgering them always. It's like Paul's song, 'Live and Let Live."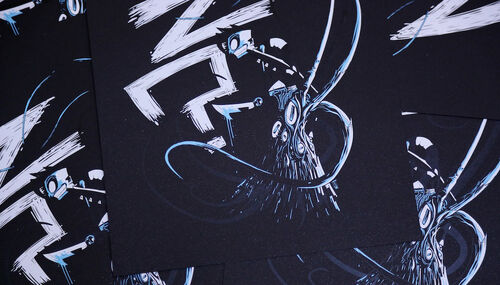 YOU DON'T WIN FRIENDS WITH SALAD
Friends
If you consider me a friend, add your name or something. If you don't consider me a friend, I want you gone. I don't want your vandalism or anything if you hate me so much.
Kyurem All Dah way!

Can't Wait Fools!

Black 2 White 2!

meh avatar:

Cool Words

Froschmäusekrieg - used to describe disputes such as the one between the School of Math and the School of Social Science at the Institute for Advanced Study.

Removed Stuff from articles

"It has been confirmed to feature facial recognition. If it notices a foreign user, it asks that user to identify him/herself. Once the user has been identified, the details are saved into the system. It then proceeds to dismember the user while he/she is asleep."

My Desktop Wallpaper

Sprite Avatars

TOP SECRET