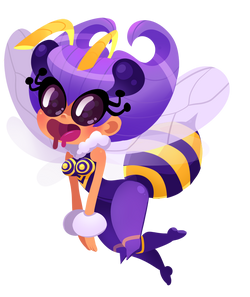 "Everything's amazing right now, and nobody's happy."


—Louis C.K.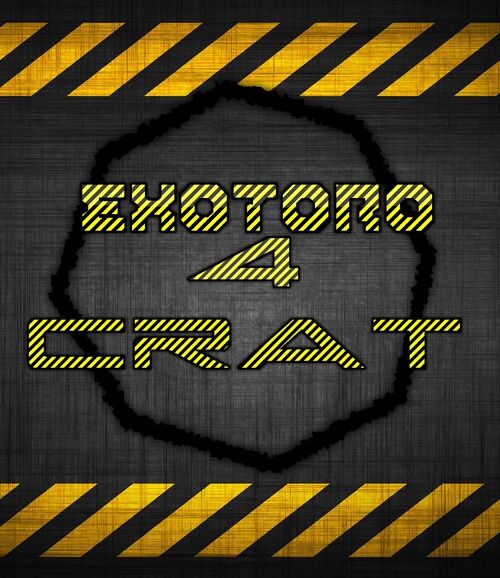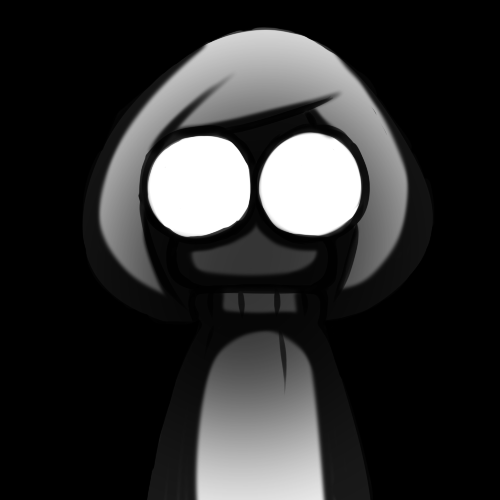 Full userpage is located here. This is the trial version.
Also check out my drawing blog here! and my fakesmashchallengers tumblr here!
my tumblr is here.  my tumblr collecting fake smash bros leaks is here. Check them out, you fuckers
"I've been watching the Xbox one with some interest. Not the "I'm going to buy it" kind of interest, but the same kind of interest I dedicate to a politician caught in a really weird sex scandal and only manages to reveal even more terrible things everytime they try to deny it."
"The pirates are not your customers, and they never will be -- they've proved that already just by existing. Why are you fucking bothering with them? Worry about the customers you do have, or you won't have them anymore."
"Yes, indeed, I do think that. But I learned long ago, Lisa, to tolerate others rather than forcing my beliefs on them. You know you can influence people without badgering them always. It's like Paul's song, 'Live and Let Live."
"Liking things is vital. Liking things makes life bearable. I'm not trying to say here that I'm a cold, guarded cynic, or that I have trouble giving myself over to things (some might say I have the opposite of that), or anything like that. I'm here to say that for as much as random people who stumble into comments to tell us that this show isn't good or that it wasn't as good as it was or whatever, it doesn't matter. Nobody needs to like what you like. (Hopefully, a large enough number of people will like what you like to make sure that it stays in production, but, hey, we all know how that goes, right?) It's enough that you like something, that you find something that makes you happy and people to share that something with. " - Todd VanDerWerff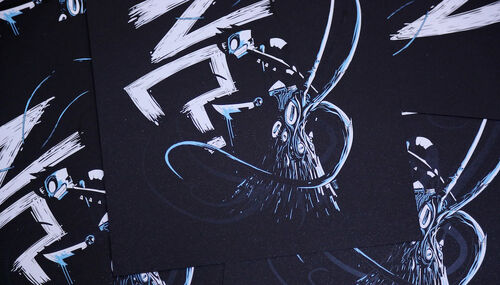 YOU DON'T WIN FRIENDS WITH SALAD
Friends
💖🍕🍩🍤🍢🌊🐙⛄🌀🐝🐛🐼👿🎍💊💉💖🍕🍩🍤🍢🌊🐙⛄🌀🐝🐛🐼👿🎍💊💉 💖🍕🍩🍤🍢🌊🐙⛄🌀🐝🐛🐼👿🎍💊💉💖🍕🍩🍤🍢🌊

If you consider me a friend, add your name or something. If you don't consider me a friend, I want you gone. I don't want your vandalism or anything if you hate me so much.
Woot! I'm here                            LOLer64
(Talk)

InukaneYumiko

20:18, September 6, 2014 (UTC) (Your Secert Admirer)

Yo, Exo, today's your lucky day. I'm Kagamine Len, the Vocaloid who makes girls faint, here to ask you out on a date.
 Your pretty cool.
♥♥♥NightMoon:

Your bitterness, I will dispel.♥♥♥

12:07, December 23, 2014 (UTC)
meh avatar:
Cool Words
Froschmäusekrieg - used to describe disputes such as the one between the School of Math and the School of Social Science at the Institute for Advanced Study.
Removed Stuff from articles
"It has been confirmed to feature facial recognition. If it notices a foreign user, it asks that user to identify him/herself. Once the user has been identified, the details are saved into the system. It then proceeds to dismember the user while he/she is asleep."
My Desktop Wallpaper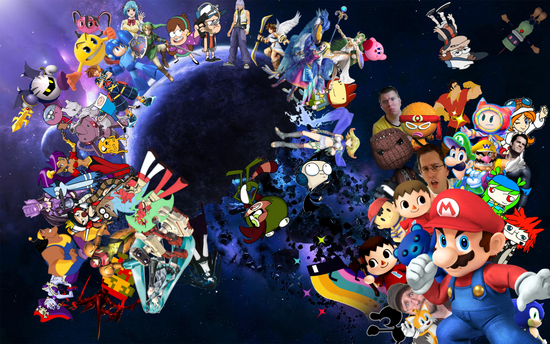 Sprite Avatars
TOP SECRET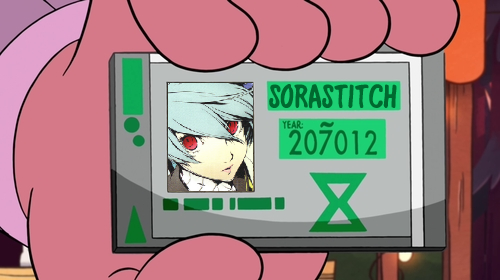 Shit to do
"i imagine you as a mix of that one drawing you did of tritan!you, peira noid, sheyna and mei from pokemon"
"i like the idea of dandy actually being a purple-haired girl. the red eye is either a streak of dyed hair or a hair clip/pin"
Shows to Watch
Madoka
RWBY (I've watched up to mid season 1 finale)
Gurren Lagann
The original alien and aliens
terminator 1 and 2
fullmetal alchemist
most anime
Stuff I basically invented in the Baby Waffle Genre
The name
Sequels
Series Icons
Pre-Reviews
Synthesis
Joke Characters (?)
Colored Text
Curse Words
These curse words are completely sick.
kooliho, godiroth, chailnooth, and jollith
Things I Fuckin' Love
I will update this list over time.
Brooklyn Nine Nine
Community
Adventure Time
Super Smash Bros
Retsuprae
The Angry Video Game Nerd
Gunshow (R.I.P)
Louis C.K Quotes
"I find that when people laugh it's usually because they're connecting and identifying in a way that they hadn't considered. That's my payoff. I'm not interested in other people thinking differently. I don't care. I'm just like yeast - I eat sugar and I shit alcohol. And there's a huge culture that goes with that. Alcohol creates massive shifts in world history, and it changes people's lives. People get pregnant because of alcohol. But the yeast doesn't give a fuck. The yeast isn't going, "I really want to help people loosen up and bring passion into Irish people's lives.""


—Louis C.K.
"As humans, we waste the shit out of our words. It's sad. We use words like "awesome" and "wonderful" like they're candy. It was awesome? Really? It inspired awe? It was wonderful? Are you serious? It was full of wonder? You use the word "amazing" to describe a goddamn sandwich at Wendy's. What's going to happen on your wedding day, or when your first child is born? How will you describe it? You already wasted "amazing" on a fucking sandwich."


—Louis C.K.
"You know what, it's not your life, it's life. Life is bigger than you, if you can imagine that. Life isn't something that you possess, it's something that you take part in and witness."


—Louis C.K.
"It doesn't have any effect on your life. What do you care?! People try to talk about it like it's a social issue. Like when you see someone stand up on a talk show and say, "How am I supposed to explain to my children that two men are getting married?... I dunno. It's your shitty kid. You fuckin' tell 'em. Why is that anyone else's problem? Two guys are in LOVE and they can't get married because you don't want to talk to your ugly child for five fuckin' minutes?"


—Louis C.K.
"It's hard to really look at somebody and go: "Hey, maybe something nice will happen." You just don't-- I know too much about life to have any optimism, because I know even if it's nice, it's going to lead to shit. I know that if you smile at somebody and they smile back, you've just decided that something shitty is going to happen."


—Louis CK
"Comedy isn't polite and it isn't correct and it isn't accurate, even. It's just a mess. So that's the way that I approach it."


—Louis CK
"It's more fun to experience things when you don't know what's going to happen."


—Louis CK
"People get successful and they start saying, 'Well of course I am! I was chosen! I'm special!' No, you're not."


—Louis CK
Buttons