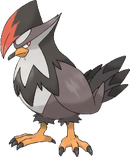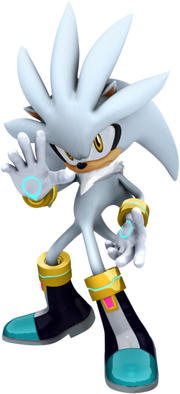 Hello! I'm RedYoshi (also known as RY), and I hail from MarioWiki, Mario Party Wiki, Super Smash Bros. Fanon Wiki, Nintendopedia, Disney Fanon Wiki, and Usertendo. I'm the President of Red Inc. I am a SysOp on Disney Fanon, and I visit Super Smash Bros. Fanon and Usertendo not very often. As you can see, I really like to go to fanon wikis, because I LOVE to create my own games. I have my own series, the RedYoshi series. I'm a big fan of Pokemon now... My favorite Pokemon are Leafeon, Blaziken, and mostly Staraptor. Anyway, I think Fantendo is really cool!
RedYoshi's "To-Do" List
Edit
This can be also called a goal list.
Become a sysop on at least one fanon wiki (CLEARED!)
Become a sysop on Fantendo
Become an Admin
Edit 50 articles or more (CLEARED!)
Edit 100 articles (CLEARED!)
Edit 200 articles (CLEARED!)
Edit 400 articles (CLEARED!)
Edit 800 articles (CLEARED!)
Edit over 1000 articles (Suprisingly, CLEARED!)
Edit over 3200 articles (CLEARED!)
Collect 10 Medals
Collect 5 Trophies
Create a company (CLEARED!)
My Games
Edit
Mario Kart Wii
Super Smash Bros. Brawl
Mario Super Sluggers
Pokémon Battle Revolution
Mario Party 8
Mario & Sonic at the Olympic Games
Super Mario Galaxy
Pokémon Sapphire Version
Pokémon Platinum Version
New Super Mario Bros. Wii
Pokémon HeartGold Version
Super Mario Galaxy 2
Pokémon Black Version
As Gym Leader
Edit
I am the 8th Gym Leader in the Fantendo Pokémon League. I use the best Ground-type Pokémon. Well, they're the best in my opinion. This is my team:
User Facts
Edit
Main Project(s)
Edit
This is the list of Fan Games I'll be mostly working on: