A new mario RPG.
Story
Mario, Luigi and the Toads were at Princess Peach's party at her castle when Bowser's clown car grabbed them, but Bowser wasn't driving it. IT WAS DRIVING ITSELF!!! It went through a portal and dropped everyone but Peach inside. They soon found themselves in a different place. They had to find their way out and rescue Peach.
Characters
Worlds
Darkened World - Starting World
Green Hill Zone - Sonic's home
Robot City - Mega Man's home
The Wilderness - Henry's home
Dreamland - Kirby's home
Midtown - Sweet Tooth's home
Camp Whispering Rock - Raz's home
Baron - Cecil's home
CM207 World - Coleman207's home
Images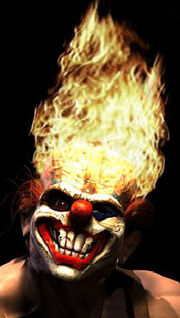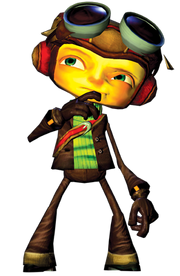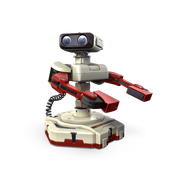 Ad blocker interference detected!
Wikia is a free-to-use site that makes money from advertising. We have a modified experience for viewers using ad blockers

Wikia is not accessible if you've made further modifications. Remove the custom ad blocker rule(s) and the page will load as expected.