NOTE:Some of this stuff is very weird or very dumb, so please don't write anything mean in the comments.
Ultimate Crossover Bros.Insanity (A.K.A Ultimate Crossover SMASH Bros.Insanity) is an INSANE Smash Bros game.
Modes
Smash:
Well, its like SSBWiiU Smash, I guess...
8-Player Smash:
It's like Smash, but with 8-Players.
Battle Royal(NEW):
Its like Smash, BUT WITH WI-FI. So you can connect to the Internet to play Smash ALL OVER THE WORLD!
There are 2 modes for Battle Royal,Team or Single Player.
Adventure Mode(NEW):
So you play as a character you choose from, only that characters,so be careful who you choose!
Characters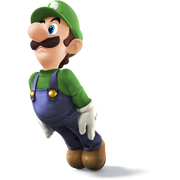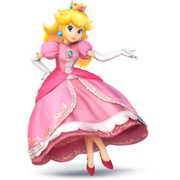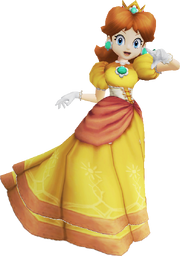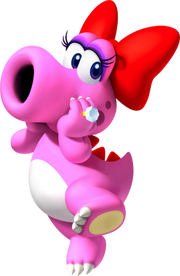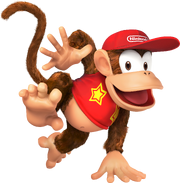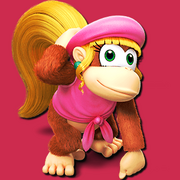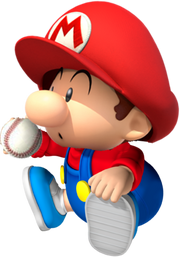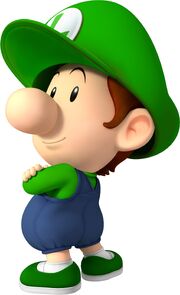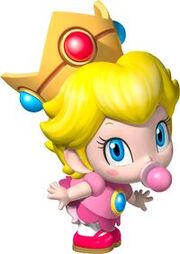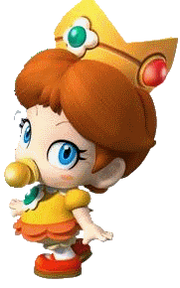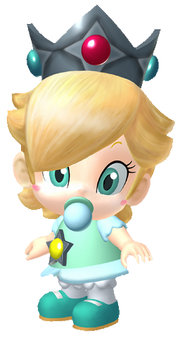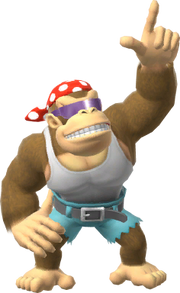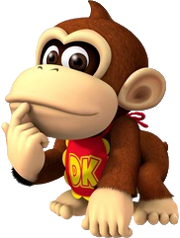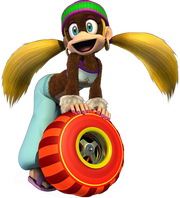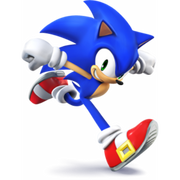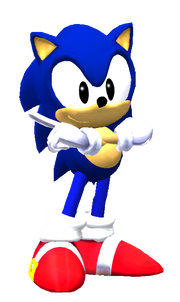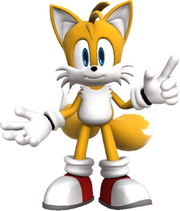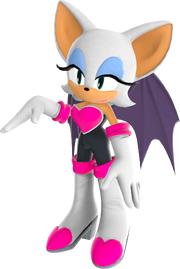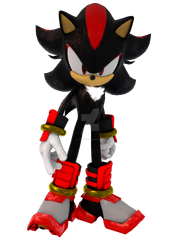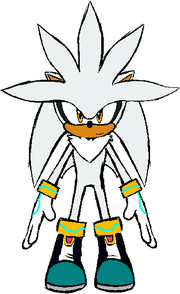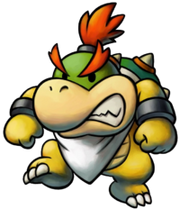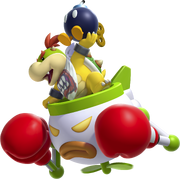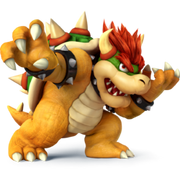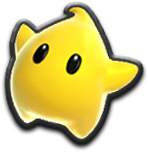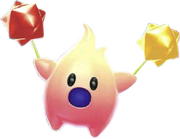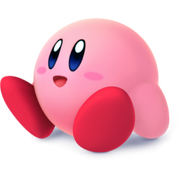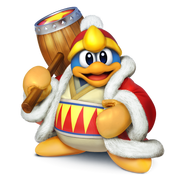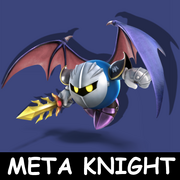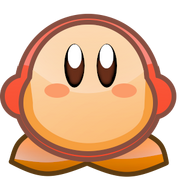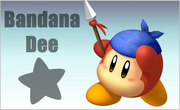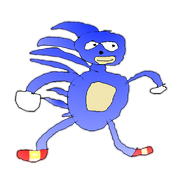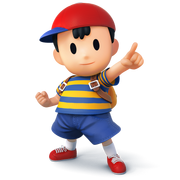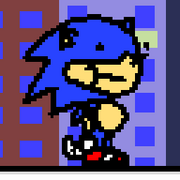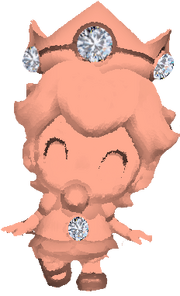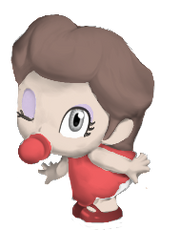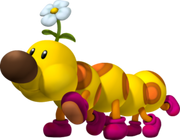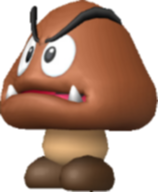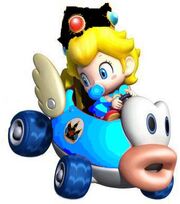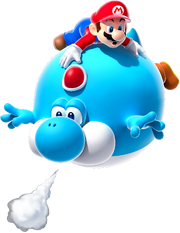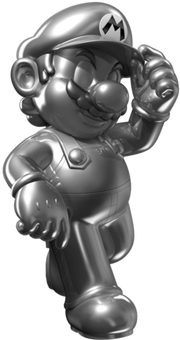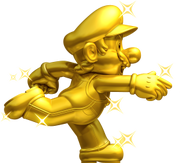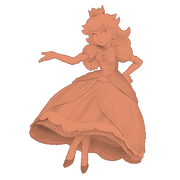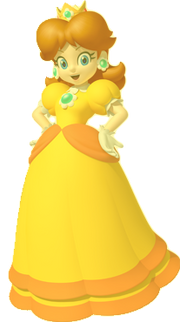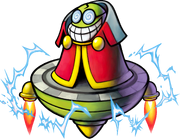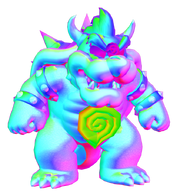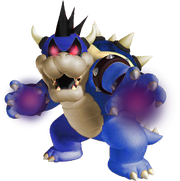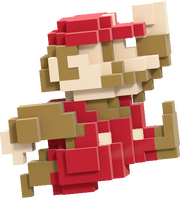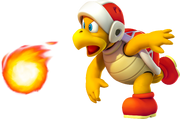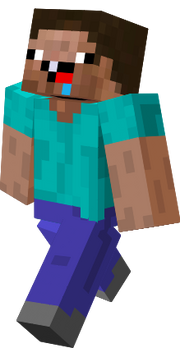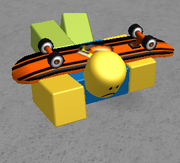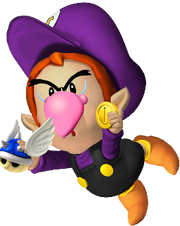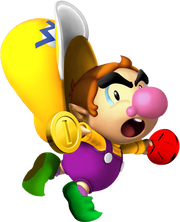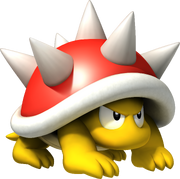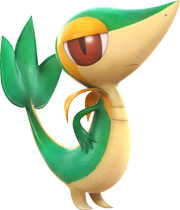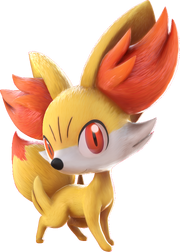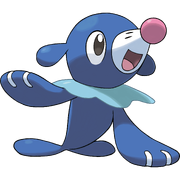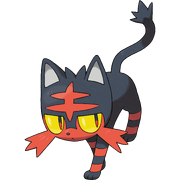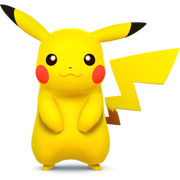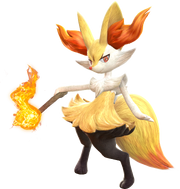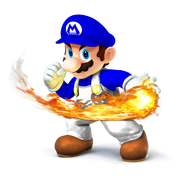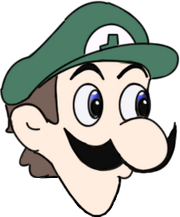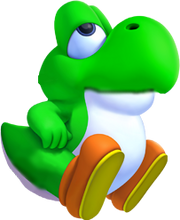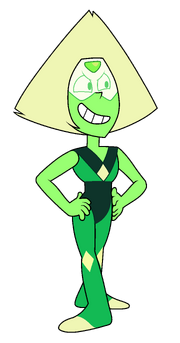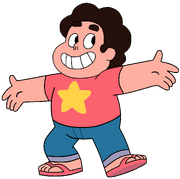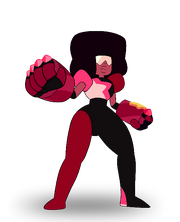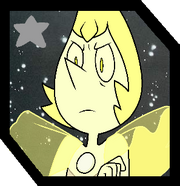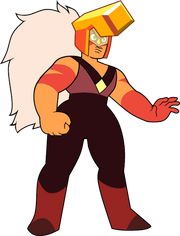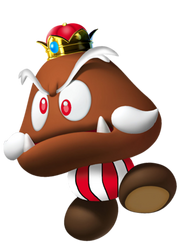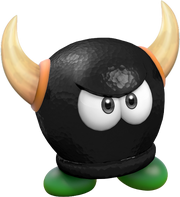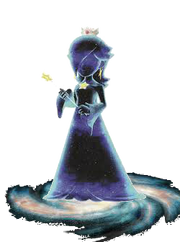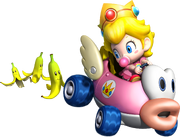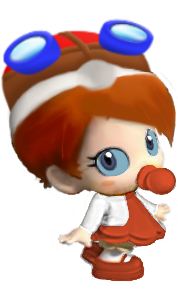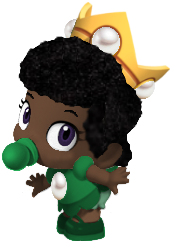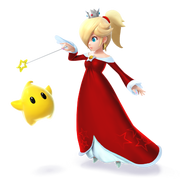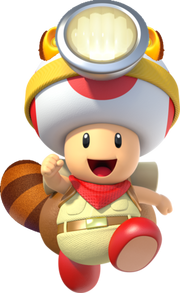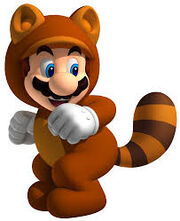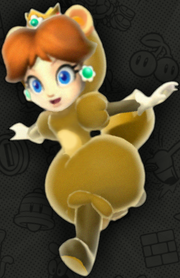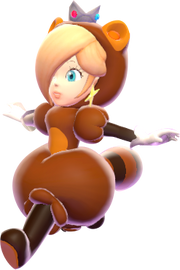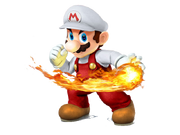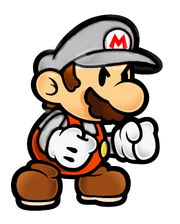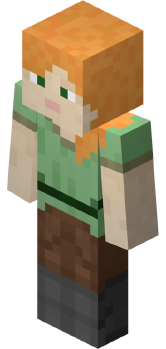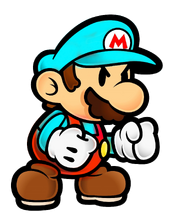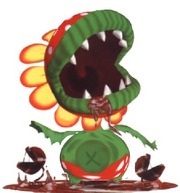 Ad blocker interference detected!
Wikia is a free-to-use site that makes money from advertising. We have a modified experience for viewers using ad blockers

Wikia is not accessible if you've made further modifications. Remove the custom ad blocker rule(s) and the page will load as expected.