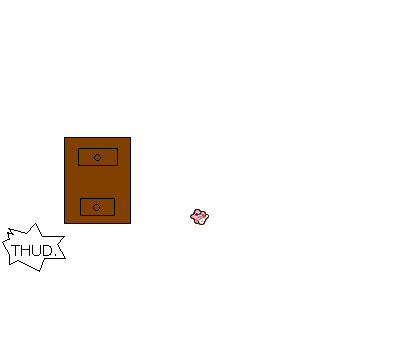 Your thudding has startled your next door neighbor and band member Spangle. He's even more obscure than you. He was playing electric guitar when you thudded. (Very thuddingly.) Spangle figures that Tumble is stuck in his house again, since this kind of stuff happens every week. He also has a gig to go to to play with his band, who have changed their names to The Buzzy Beetles.
You will now take control of Spangle for a while, mmkay?
Ad blocker interference detected!
Wikia is a free-to-use site that makes money from advertising. We have a modified experience for viewers using ad blockers

Wikia is not accessible if you've made further modifications. Remove the custom ad blocker rule(s) and the page will load as expected.