(plane lands and
, Enemy, and Broshi get out at Haten, 5 minutes later

and Stick Fighter sneak out)
: Welcome to Haten, the first state of the United States of Hatena.
: There are others?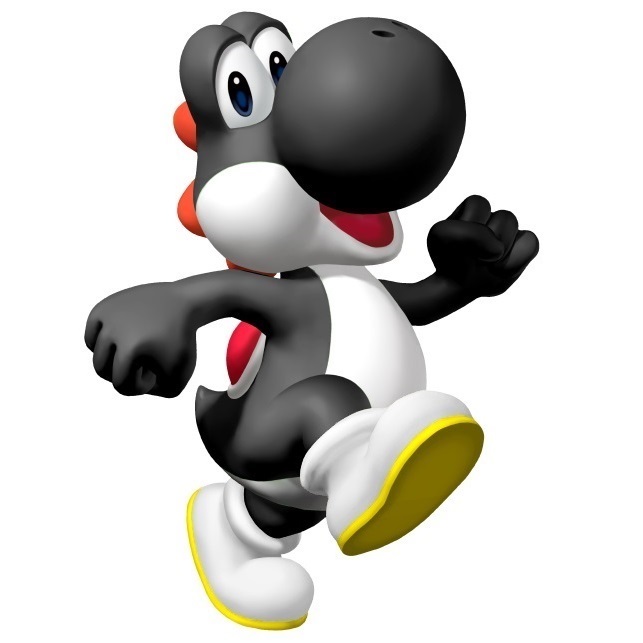 : Sure, there's Boss Planet, Parody World, The Star Factory, Poke' Land, and many many more.
: He's right. Where'd you learn that?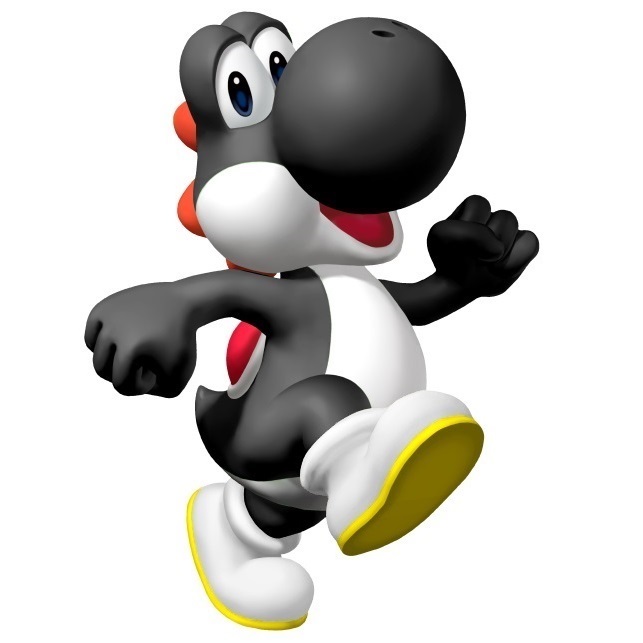 : Don't ask.
????: Heh heh heh....... Stick Fighter, go direct them to the info desk.
(Stick Fighter disguised as geico money runs in front of the heros and looks at the info desk)
:I think it's telling us to go to the info desk.
Enemy: (walks up) Can you tell us the list of citizens here who have four letters in there names?
Lady Behind Counter: Sure, there's Asis, Pika, Blue, Boss, King Frog-
: Did you say Frog?
Enemy: Is he small?
Lady:... Yes?
: Is this the mystery guy who hides in the dark?
Lady: How should I know?
: Guess the mystery is unsolved, for now.....
Enemy: Maybe they'll be a Season 2!
: That's stupid. Why would we make seasons? What is this, The Untitled Story?
(cow falls)
: What the.... someone else must be writing this!
Enemy: Yeah.....
Broshi: How come I don't get to talk much?
: QUIET YOU! Besides, they'll probably be like 20 episodes or something before a season 2.
To be continued?????
Ad blocker interference detected!
Wikia is a free-to-use site that makes money from advertising. We have a modified experience for viewers using ad blockers

Wikia is not accessible if you've made further modifications. Remove the custom ad blocker rule(s) and the page will load as expected.