(
is about to step into the portal)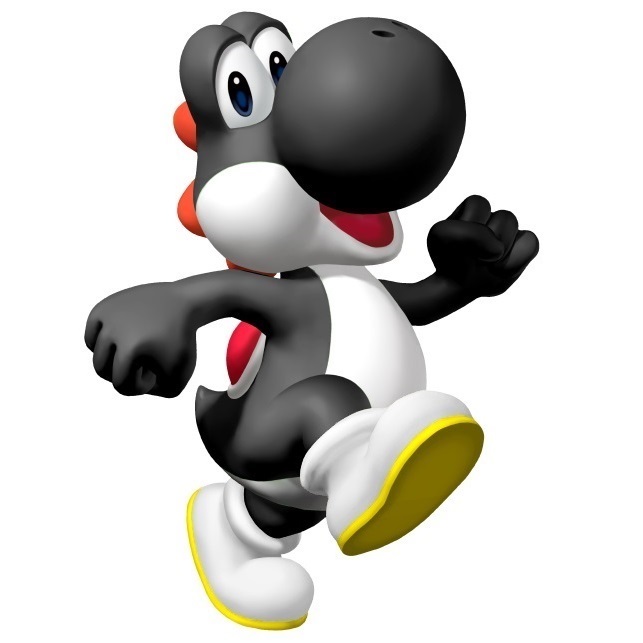 : GAH! GET ME OUT OF THERE!
: Hmmm? A yoshi?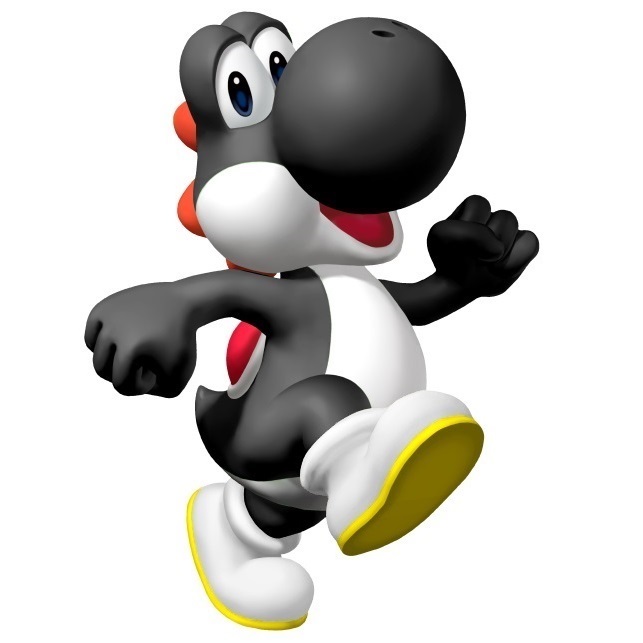 : Please, please, get me away from this area. Before they find me...
: Sure, come with us.
: No you idiot! Why should he?
: Look, he's running away from... shouldn't you know, Enemy?
: Wait a second... oh yes! He's running away from Dario!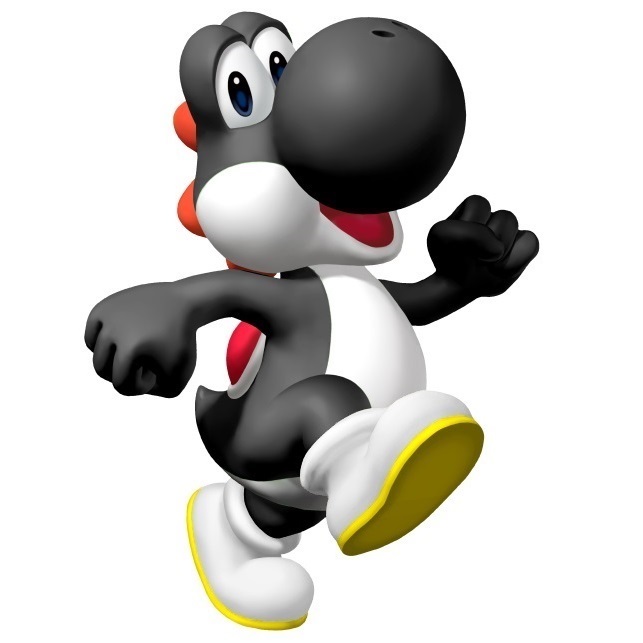 : How did you know that?
: I know what's happening to all parodies, because I made the Darktendoverse. Dario is like a parody of Mario, when you think about it.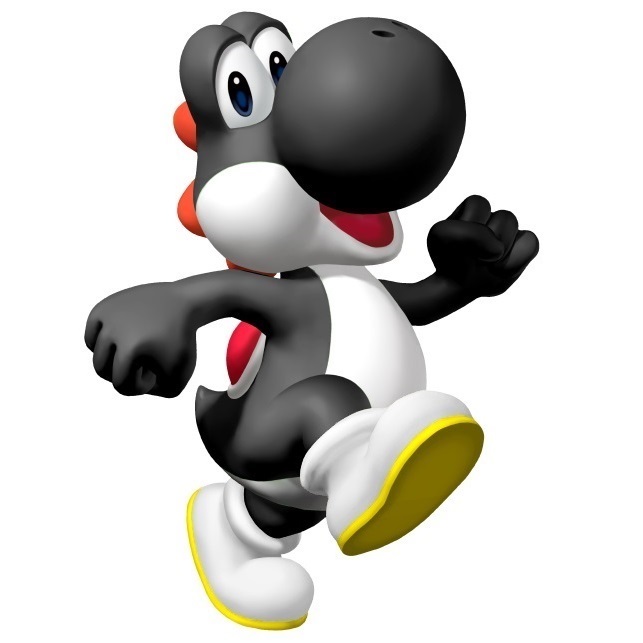 : Aw, well, can I come with you?
: NO!
: Look, if you were running away from this "Dario" then wouldn't you want to join someone?
:..... FINE! But, but- GAH! I can't believe I agree to this.
: Look, it's been like a billion chapters with more and more things interrupting us, so let's go in the portal.
(they walk into Flipnote Plane Portal)
TO BE CONTINUED AGAIN!
Ad blocker interference detected!
Wikia is a free-to-use site that makes money from advertising. We have a modified experience for viewers using ad blockers

Wikia is not accessible if you've made further modifications. Remove the custom ad blocker rule(s) and the page will load as expected.