: Hey it's that Mysterious Guy!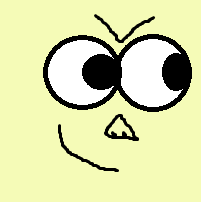 : Bwa ha ha and stuff! (falls down)
: Wait, did he just die?
And now we will never know who he was!!!!!!!111111111111111111
: Couldn't we just examine the body?
No!
: But, it said that we would find out who he was in this episode!
NO!!!
The End.
: This is so stupid! I can't believe this!
I said THE END!