Broshi
The Fan
The Enemy
Frog
An egg
Not pictured: 200 Stickmen and 1337doom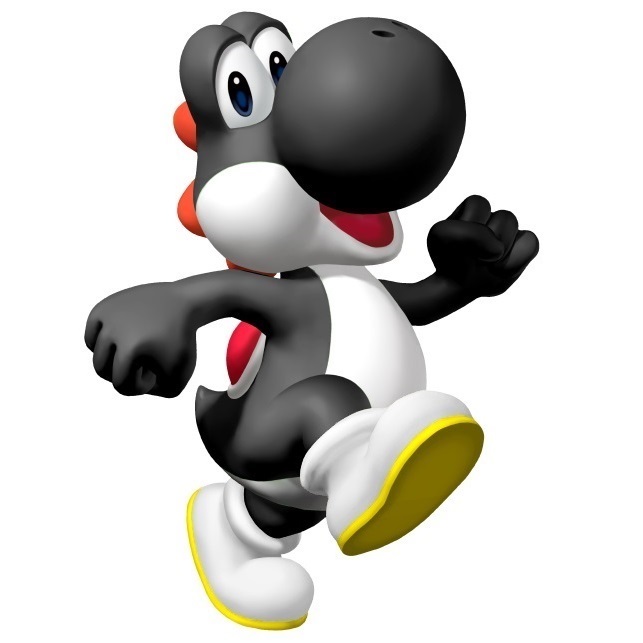 :Let's battle, Frog!

:Fine. But you cannot defeat me.
: (blasts all the stickmen and they teleport away.

:Idiot! I can do much better. (teleports the stickmen back)
:See, Fan, you need to do it like this.
(
blasts the stickmen into oblivion)

:Acurses! Foiled again, you meddling kids.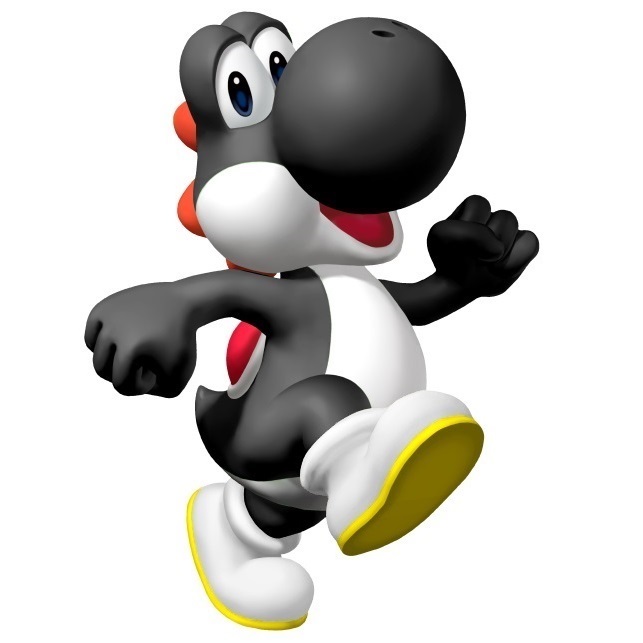 : Yum! (eats frog, turns him into an egg, and shoots the egg into the sky)
: IT LOOKS LIKE THE FROG IS BLASTING OFF AGAAAAIN! (ding!)
So then, now what? We party!
1337doom: And thus, the randomness commence! Or something. Now our friends will have longer episodes and do whatever. Also look forward to The Worlds Awards: Seasons 1 and 2 coming soon!
Ad blocker interference detected!
Wikia is a free-to-use site that makes money from advertising. We have a modified experience for viewers using ad blockers

Wikia is not accessible if you've made further modifications. Remove the custom ad blocker rule(s) and the page will load as expected.