TheRealGame Incorporated, more often known as TheRealGame or TRG is a game development company.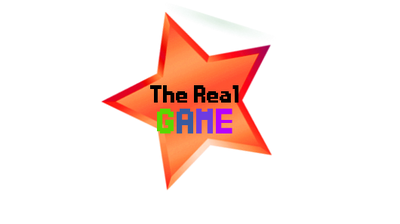 Founding
TheRealGame was founded in November 2014 by TheRealDylanator, who ended up naming it after himself, he was always a big nintendo fan and quickly jumped into working with them, rumors have floated around claiming they are making a console, they haven't been debunked.
History
TheRealDylanator pitched an idea for a new Kirby game which would become Kirby: Dreamland Dominance, they also created a new rival for kirby called Chillter.
Owned IP's
Developed games