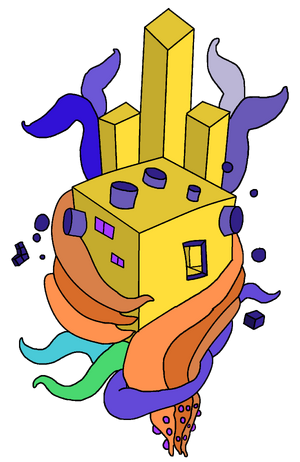 Svarga
is the location of where
The Threat
and her forces reside.
Description
TBA
Occupants
Trivia
Svarga is named after the Hinduism belief of Swarga Loka, which are the seven loka or planes in Hindu cosmology. Although it is named after this, it has almost no resemblance to it.
Ad blocker interference detected!
Wikia is a free-to-use site that makes money from advertising. We have a modified experience for viewers using ad blockers

Wikia is not accessible if you've made further modifications. Remove the custom ad blocker rule(s) and the page will load as expected.