Ad blocker interference detected!
Wikia is a free-to-use site that makes money from advertising. We have a modified experience for viewers using ad blockers

Wikia is not accessible if you've made further modifications. Remove the custom ad blocker rule(s) and the page will load as expected.
This page should be rewitten.
This page does not meet Fantendo's page standards. It should be rewitten or else it could be deleted. Please remove this template once or when it has been rewitten.
This page is going to be rewritten by its creator.
This page does not meet the expectations of its creator so that person is going to rewrite this article. Please refrain from editing if you are not the owner of the page unless you are given permission. Please

remove

this template once or when it has been rewritten.
This is a joke is under construction.
Please excuse its informal appearance while it is being worked on. We hope to complete it as soon as possible!
This game is a joke.
It is a joke game made only for fun. It is not meant to be taken seriously.
| | |
| --- | --- |
| ! | This subject is non-canon to their own series. Please do not consider any information regarding their series as correct to its timeline. |
| | |
| --- | --- |
| | We don't care how bad this page is, lots of love and hard work has been but into it. So please don't tag this page. Someone worked hard to make it, and it would break their heart to see it gone for "Low Quality" or "Short Article". So let's keep it on here. Who knows? |
This is a joke article, possibly made to make fun of a certain subject. Understand that it is not supposed to be taken seriously.
Super smash Bros punch each other
, also known as
Super smash Bros this Game Has clinical dimentia
[both
sic
] is one of
many
fifth entries in the beloved
Super Smash Bros.
fighting game series. It marks the return of fan-favorite veterans, such as
Bowser
and
Zelda
, as well as new fighters like
Ridley
from the
Metroid
series.
CHARACTERS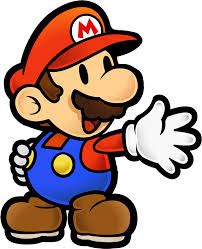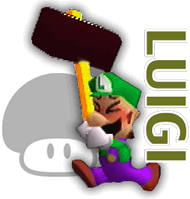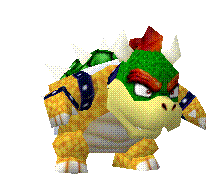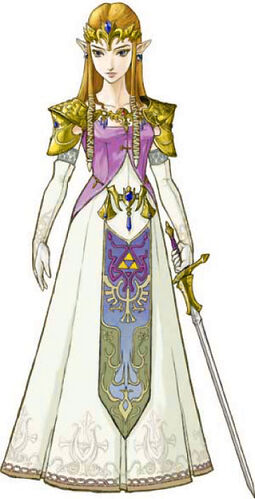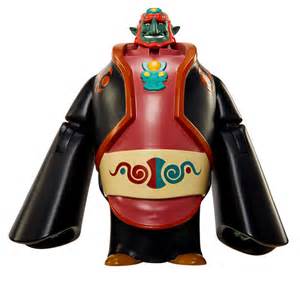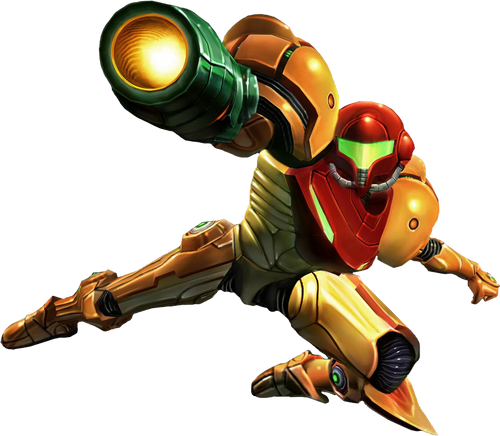 STAGES
ITEMS
TRIVIA
•If you don't like it than don't read it!!!! Please no hate in the comments, Thanks!
This page was meant as a foil to the Mintendony XGamePlay 1800 article, using more direct and wacky humor, and being derisive of Fantendo users rather than of real-life companies.