Ad blocker interference detected!
Wikia is a free-to-use site that makes money from advertising. We have a modified experience for viewers using ad blockers

Wikia is not accessible if you've made further modifications. Remove the custom ad blocker rule(s) and the page will load as expected.
Super Zoey Adventures
Developer(s)
icegear productions
Publisher(s)
icegear productions
Platform(s)
WII FLAME
PLAYABLE                                           NAME                            DESCRIPTION
ZOEY                            Fastest, Decent Jumper
(p1)                                        She loves to do 360's.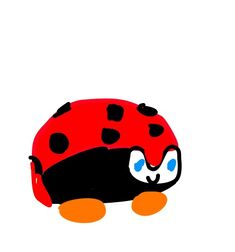 Zachary                             Zoey's BFF. Can fit
(p2-8)                                    in small areas, Best climber!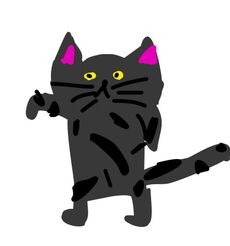 Silvia                                     Zoey's 2nd BFF -Sneaky,       
                                          Decent Runner, Best Jumper
(p2-8)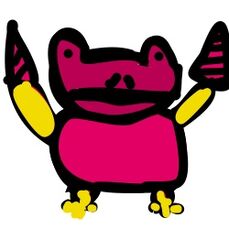 Frodill                                         Zoey's sidecick-  Decent Climber
                                               best digger, low speed, high power
(p2-8)