Super Ultra Smash Bros Universe
Developer(s)
Legofan150
Publisher(s)
 ???
Platform(s)
Wii U And 3DS
Release Date(s)
 ???
Mode(s)
Brawl, Story Mode, Smash Run, Classic Mode And More
Age Rating(s)
 ???
Genre(s)
 ???
Series
Super Smash Bros
Predecessor
 ???
Successor
 ???
Media Included
Super Ultra Smash Bros is a fanmade version of Smash Bros and this fanmade version will characters from your favourite video game,cartoon and movie characters come to battle

(NOT DONE) STARTER CHARACTERS: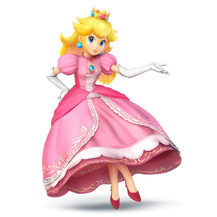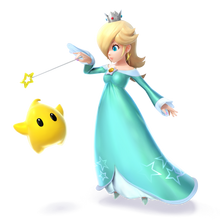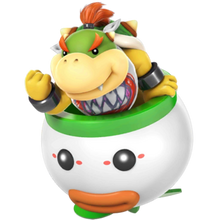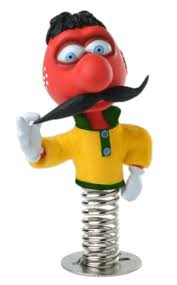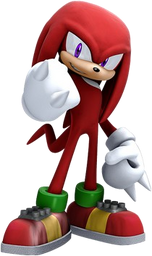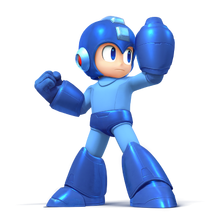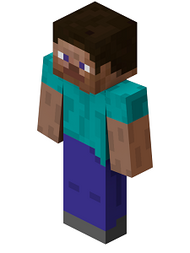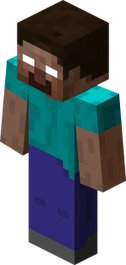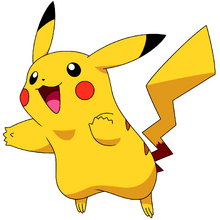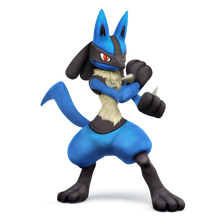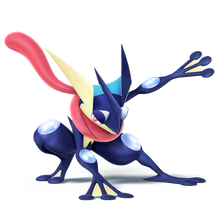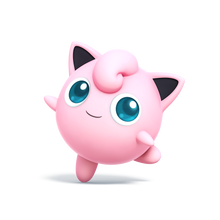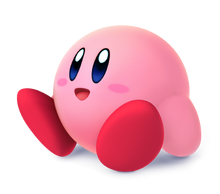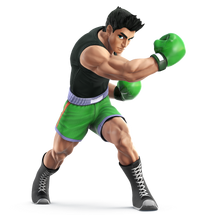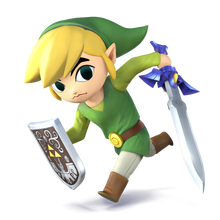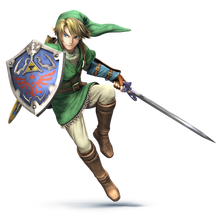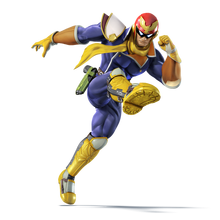 Ad blocker interference detected!
Wikia is a free-to-use site that makes money from advertising. We have a modified experience for viewers using ad blockers

Wikia is not accessible if you've made further modifications. Remove the custom ad blocker rule(s) and the page will load as expected.