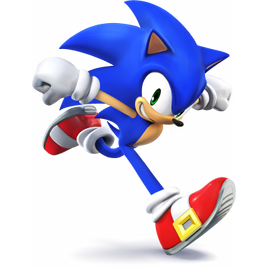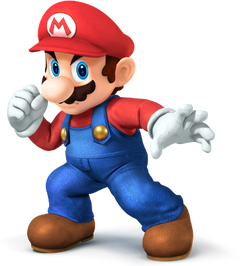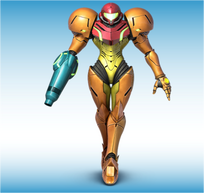 Super Smash Bros: Epic Battle is an upcoming game for the Wii U. It is a sequel of SSBU/3DS. 
Playable
(*)  means that a character is unlockable
Super Mario Series
Mario
Luigi *
Peach
Bowser
Bowser Jr. *
Rosalina & Luma *
Donkey Kong Series
Donkey Kong
Diddy Kong
Cranky Kong *
Legends of Zelda Series
Link
Zelda / Sheik
Ganondorf *
Toon Link *
Toon Zelda *
Ghirahim
Yoshi Series
Yoshi
Closhi * (a purple yoshi with black shoes, and the ability to shoot purple fireball instead of a long tongue)
Wario Series
Pokemon Series
Pikachu
Jigglypuff *
Lucario *
Grenninja *
Pokemon Trainer (Piplup, Charizard, and Ivysaur)
Sonic Series
Metroid Series
Samus
Zero Suit Samus
Light Suit Samus *
Ridley *
Others
Megaman *
Wii Fit Trainer (male and female)
Villager * (male and female)
Fox
Falco *
Ad blocker interference detected!
Wikia is a free-to-use site that makes money from advertising. We have a modified experience for viewers using ad blockers

Wikia is not accessible if you've made further modifications. Remove the custom ad blocker rule(s) and the page will load as expected.