July 7 Mon. 2008
Default Characters (1)
I deided to do all the Default Characters Together, though the Unlockable Characters won't be together


Link,The "chosen" hero of hyrule comes into the fray again!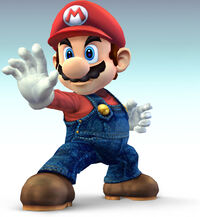 Mario has saved Peach from Bowser a countless number of times.Mario once again gets welcomed to Super Smash Bros.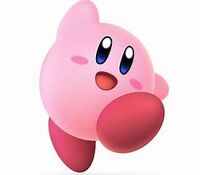 Kirby is the protector of Dream Land and a good brawler.Welcome Back,Kirby!




Ness is back with a whole new level of PSI Powers!Including his final Smash PSI Unleashed!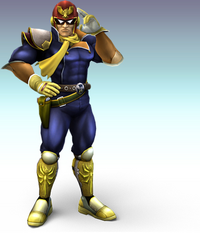 Captain Douglas Jay Falcon once again races in from...well F-Zero!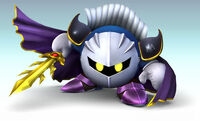 Kirby's Rival and one of the Meta Knights.This is Meta Knights second Smash Bros. Appearence,the first being Super Smash Bros. Brawl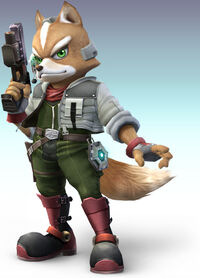 Fox McCloud is the leader of the team Star Fox in the games of the same name,Star Fox


---
July 7 Mon. 2008
???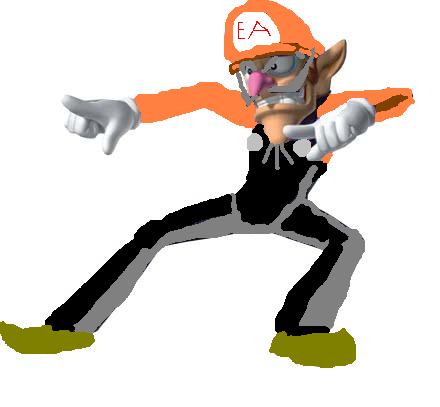 Wonder J from Mario Go-Kart appears in a Super Smash Bros. Game for the first time!
---
July 7 Mon. 2008
Count Bleck


Count Bleck appears from the void once again to claim his revenge on Mario Count Bleck's Theme [1]


---