Ad blocker interference detected!
Wikia is a free-to-use site that makes money from advertising. We have a modified experience for viewers using ad blockers

Wikia is not accessible if you've made further modifications. Remove the custom ad blocker rule(s) and the page will load as expected.

This is a joke article, possibly made to make fun of a certain subject. Understand that it is not supposed to be taken seriously.
Super Smash Bros. amiibo Party
Developer(s)
Nintendo
Publisher(s)
Nintendo
Platform(s)
Wii U
Genre(s)
Fighting
Release Date(s)
2016
Super Smash Bros. amiibo Party 
is a game released by Nintendo. It further expands the concept of Smash Bros. by making it amiibo based. This is the first time two Smash Bros. games are released for the same game console.
Gameplay
The main focus being the amiibo figurines, to play the game you must own at least one of the compatible amiibo figurines. The game is a turn-based fighting game, where, to attack, one must tap the amiibo on the Wii U Gamepad.
If a Smash Ball were to appear on screen, the first player to tap its amiibo on the Wii U Gamepad gets the Smash Ball. When playing single-player, the chances are split 50/50 between the player and the Wii U.
Compatible amiibo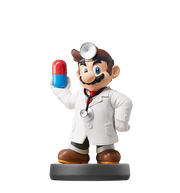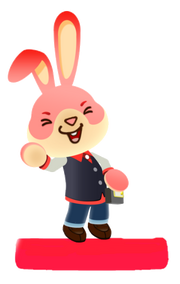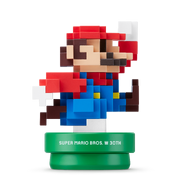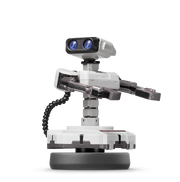 Screenshots