Super Smash Bros. For Nintendo 4DS and Wii Mii is, as the name implies, for the Nintendo 4DS and Wii Mii. The release date is unannounced.
Returning Characters
SUPER MARIO
Mario
Luigi
Peach
Bowser
Rosalina & Luma
Bowser Jr.
DR. MARIO
DONKEY KONG
YOSHI
WARIOWARE
THE LEGEND OF ZELDA
Link
Zelda
Shiek
Ganondorf
Young Link
METROID
F-ZERO
STAR FOX
KIRBY
Kirby
King Dedede
Meta Knight
KID ICARUS
EARTHBOUND/MOTHER
POKEMON
Pikachu
Jigglypuff
Pokémon Trainer
MewTwo
Greninja
FIRE EMBLEM
Marth
Ike
Roy
Robin
Lucina
PIKMIN
GYROMITE
GAME & WATCH
PUNCH-OUT!!
ANIMAL CROSSING
WII FIT
XENOBLADE
DUCK HUNT
PAC-MAN
MEGAMAN
SONIC THE HEDGEHOG
STREET FIGHTER
Newcomers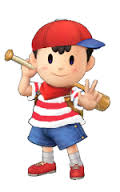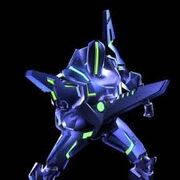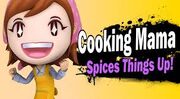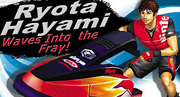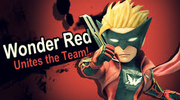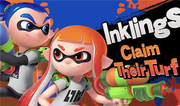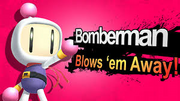 Stages
Ad blocker interference detected!
Wikia is a free-to-use site that makes money from advertising. We have a modified experience for viewers using ad blockers

Wikia is not accessible if you've made further modifications. Remove the custom ad blocker rule(s) and the page will load as expected.