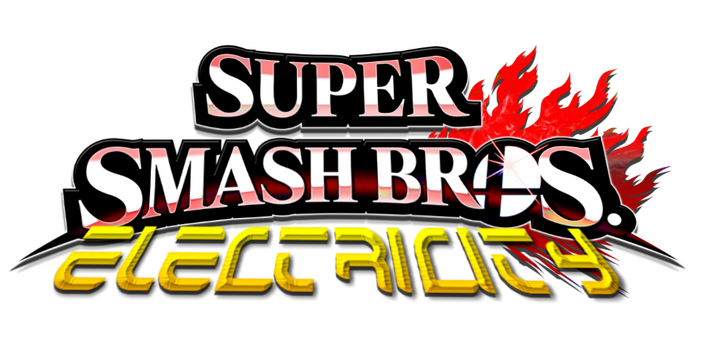 Super Smash Bros. Electricity is an upcoming title in the Super Smash Bros. series for the Nintendo NX, set for a Q3 2019 release. The game's primary trait is the gargantuan amount of content: there are 250 characters alone in the game, as well as a large number of stages, modes, and other content.
Game Modes
Classic
Adventure
Oncoming Storm
Tower of Smash
Event
Stadium
Characters
The grand total for characters is confirmed to be a whopping 250 character-roster: of these, 100 are playable by default, 120 must be unlocked to play, and the remaining 30 are either free or paid DLC that was released following the release.
Roster
































































































































Default
Unlockable
Downloadable/Payable DLC
Stages
Stage Bosses
Items
Assist Trophies
PokeBall Pokémon
Trivia
The game has gone through two reboots, including one incredibly short one.
Ad blocker interference detected!
Wikia is a free-to-use site that makes money from advertising. We have a modified experience for viewers using ad blockers

Wikia is not accessible if you've made further modifications. Remove the custom ad blocker rule(s) and the page will load as expected.