The main article is Super Smash Bros. Crash.
TAKE A BREAK AGAIN ON THIS SITE. SORRY
Credit to: Smashbros.com, Spriter-Resource, and Pokemon DP.
Credit to the people who are making this: Shadow the Plumber and Sonic BlueBlur


Feb.25 Mon. 2008
Wario
Wario is now joining Super Smash Bros. Crash...in his plumber suit.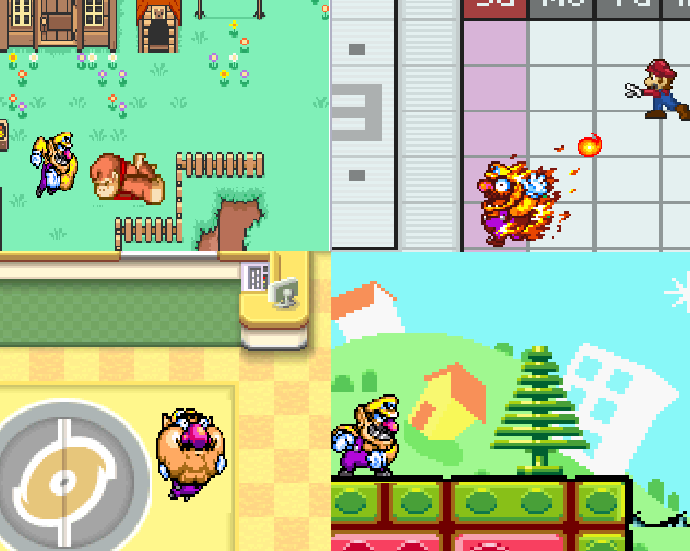 ----
Feb. 15 Fri. 2008
Important Message
Sonic BlueBlur and I are back! We're going to update again, but not every day. Next Monday is the day we'll update again. Sorry for not updating for a really long time

Nov. 7 Wed. 2007
Mega Mushroom



The Mega Mushroom from New Super Mario Bros. had returned to Super Smash Bros. Crash!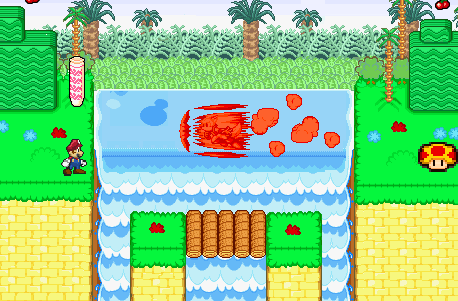 What's that thing in the corner?
Eat the Mega Mushroom to grow big!

It's stomping time!----

Nov. 6 Tue. 2007
Rayquaza



Rayquaza appears to be in Pokémon Emerald and now in Super Smash Bros. Crash as a powerful Pokémon.

What does this Pokéball have inside?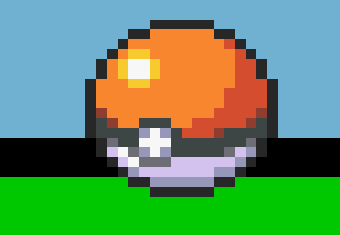 The Pokémon is popping out!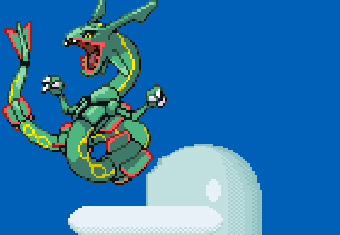 It's Rayquaza!
What's he doing!?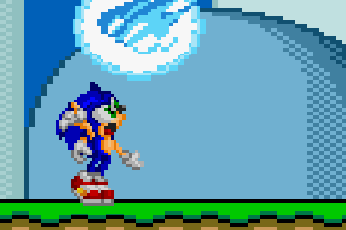 Rayquaza uses Hyper Beam attack players----


Nov. 5 Mon. 2007
Sonic the Hedgehog
The fastest thing alive and one of Mario's rivals joined the battle!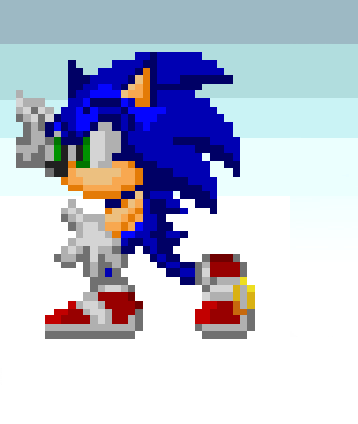 ----
Nov. 2 Fri. 2007
Princess Peach's Castle



One of the basic levels in Super Smash Bros. Crash and the main Mario levels.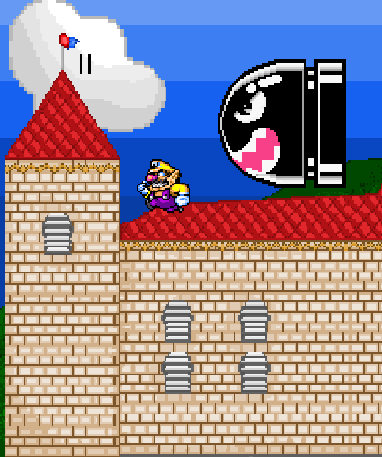 Run away!!!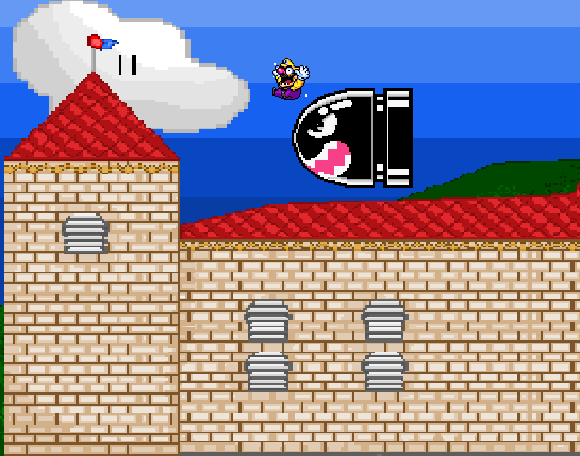 Try to jump over or out run the Bullet Bill----

Nov. 1 Thurs. 2007
Mario's Special Attacks

<Standard Special Move: Fireball>

Mario's main power he uses in every Super Smash Bros. game that can burn his enemies.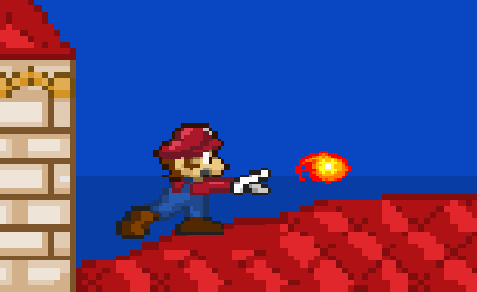 Look at that fire!

<Side Special Move: Cape>

A power from Super Mario World and the Super Smash Bros. series is now returning to Super Smash Bros. Crash.


Take that!
<Down Special Move: F.L.U.D.D.>

Another returning attack thats from Super Mario Sunshine.



With F.L.U.D.D. again!

In midair, Mario can use the Mario Tornade.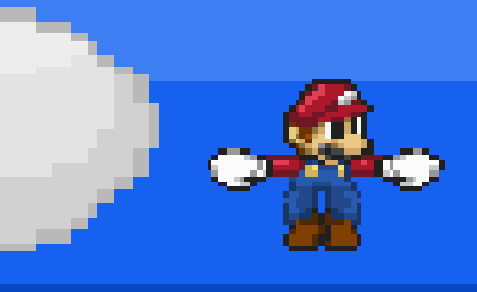 ---

Oct. 31 Wed. 2007
Pokéball



A Pokéball is a item that uses Pokemons to attack your opponent.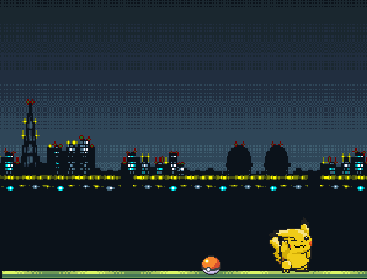 There's a Pokéball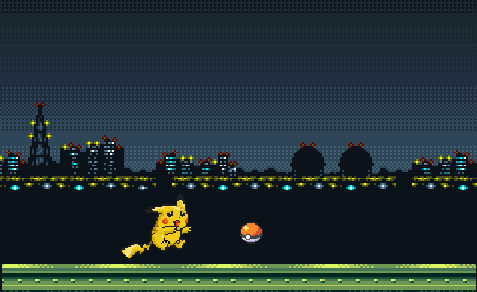 Throw the ball

A Pokémon popped out of the Pokéball and attacks for you----

Oct. 30 Tue. 2007
Link
The hero of The Legend of Zelda series is going to the battle field with his Master Sword.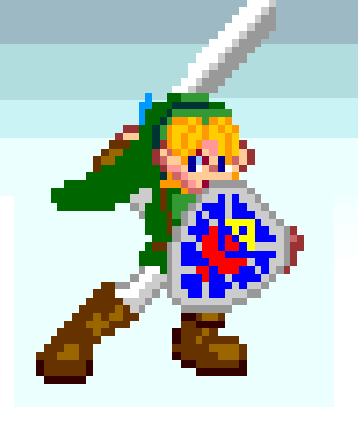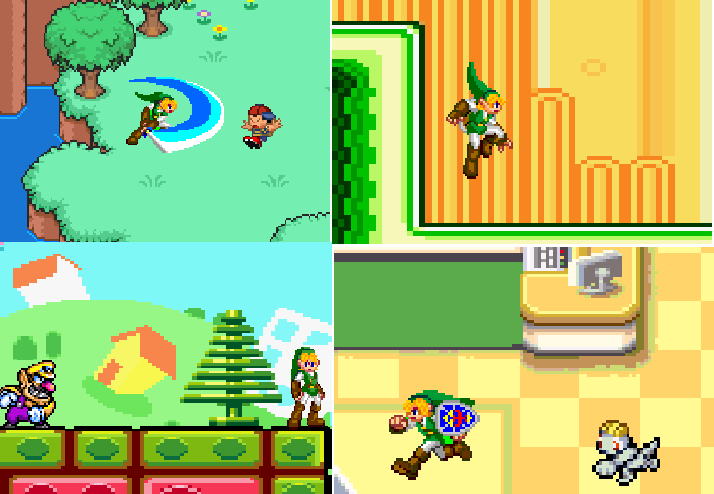 ----

Oct. 29 Mon. 2007
Mario
The Nintendo star joins the battle with some jumping and fireball moves.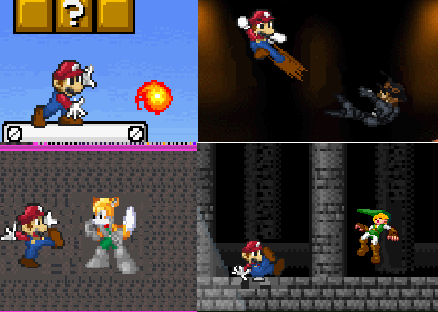 ----
Ad blocker interference detected!
Wikia is a free-to-use site that makes money from advertising. We have a modified experience for viewers using ad blockers

Wikia is not accessible if you've made further modifications. Remove the custom ad blocker rule(s) and the page will load as expected.