Ad blocker interference detected!
Wikia is a free-to-use site that makes money from advertising. We have a modified experience for viewers using ad blockers

Wikia is not accessible if you've made further modifications. Remove the custom ad blocker rule(s) and the page will load as expected.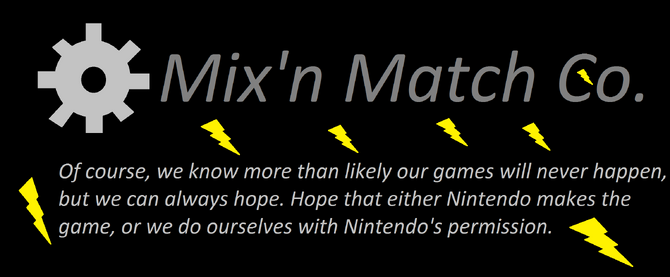 Super Mario Sluggers: Ballbark Isles (SMSBI) is a work-in-progress for
Mix'n Match Co.
 as a Mario Baseball game for the WiiU using the Wii Remote and nunchuck. There are 9 ballpark isles, 7 of which have 3 ballparks on them, one has the custom ballpark you can design with parts from other ballparks, and one with the the other things. Bowser Jr. has the Bowser Jr. Fleet and Bowser has Bowser's Underwater Fortress Maze. You explore the various ballparks and sometimes you have to go back to a ballpark to get further in it or a different ballpark.   
Super Mario Sluggers: Ballpark Isles
Developer(s)
Mix'n Match Co.
Publisher(s)
Fantendo
Platform(s)
Wii U
Release Date(s)
Unknown
Mode(s)
1-Player, Multi-Player
Age Rating(s)
E for Everyone
Media Included
Wii U Disc