Super Mario Earth: Wii is a new and extremely comprehensive game with Mario and his friends.
Story
has suffered as Mario in his last fight against one defeat Bowser .
Bowser took in prisoners and threw in in his dungeon.
Mario was there for close to an eternity trapped until one day a letter was pushed under his door.
Mario immediately leave the letter on which was
"Who do you come out here ever again want dan you must eat this mega mushroom "
That was Mario and he was huge. Sun break out as he could.
But when he was free at last he saw the Bowser had to rule the world.
and now it was up to Mario to set up a team. around the world from Bowser exempt.
Characters
Countries
Main article: this
In this game there are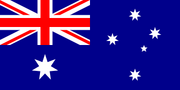 all countries in the world.
the farther you get
the more countries are unlocked.
Enemies
Main article: this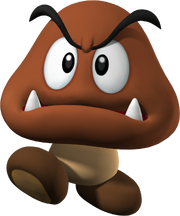 great many enemies. old and new
Bosses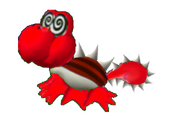 Main article: this exist in every country there are one or more bosses.