A list of voice overs for the characters in Super Mario Bros. (2012 TV Show)
Mario and Luigi
This video shows the voices that will be used for Mario and Luigi in Super Mario Bros (2012 TV Show). They will be voiced by the guys that did them in the old TV show.

Bowser
Bowser will be voiced by the same guy that did The Shredder in the 2003 Teenage Mutant Ninja Turtlescartoon. His name is Scottie Ray.

Peach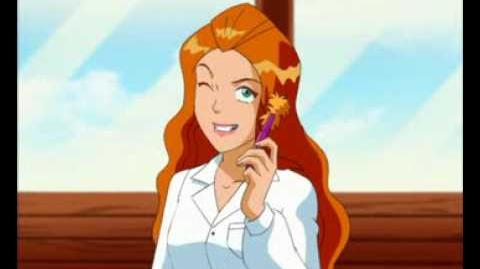 The actress that did Sam from Totally Spies will voice Peach. Her name is Jennifer Hale.

Ad blocker interference detected!
Wikia is a free-to-use site that makes money from advertising. We have a modified experience for viewers using ad blockers

Wikia is not accessible if you've made further modifications. Remove the custom ad blocker rule(s) and the page will load as expected.