Alternate Costumes have been increased to 10 in Super 5mash Bros. 5 from 8 in Super Smash Bros. 4. Each character has 10 alternate costumes along with three unlockable outfits available for every character which can be unlocked through either Challenges, Character Challenges, or Events. The unlockable outfits generally change the design of the character though do not offer additional color swaps of them. Several alternate costumes have been changed around with some of the older ones being discarded for redesigned versions. Some characters, such as the Wonderful Ones, offer alternate costumes but not the full ten as the other characters.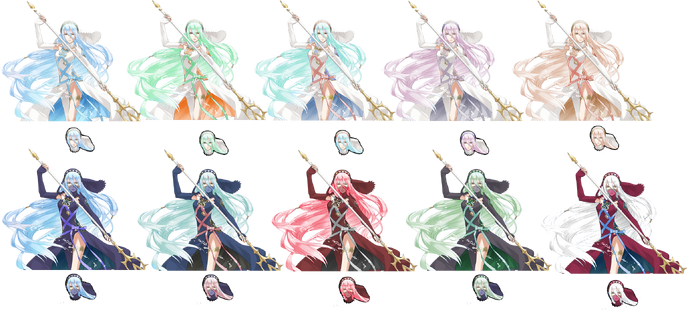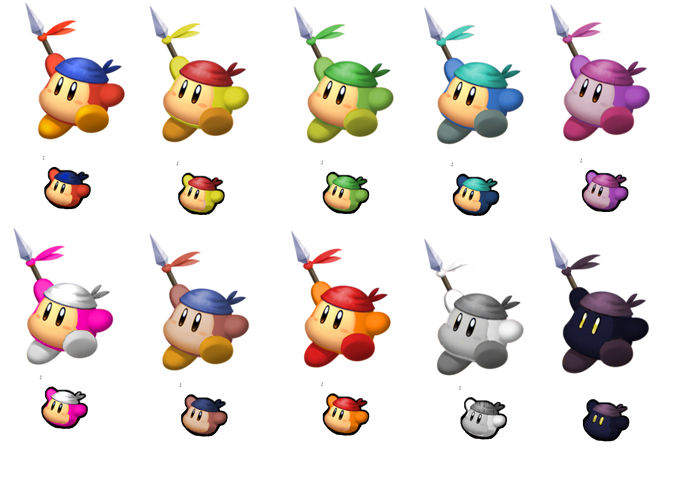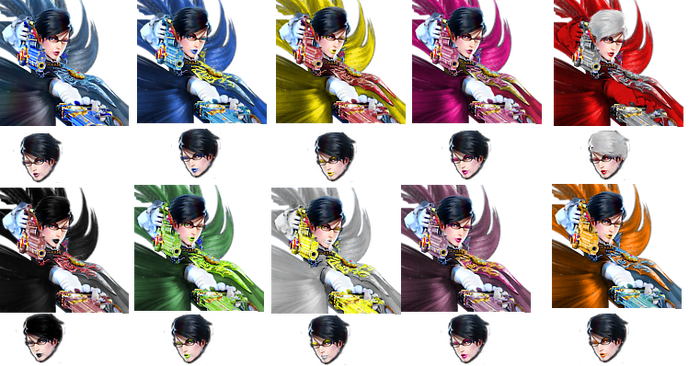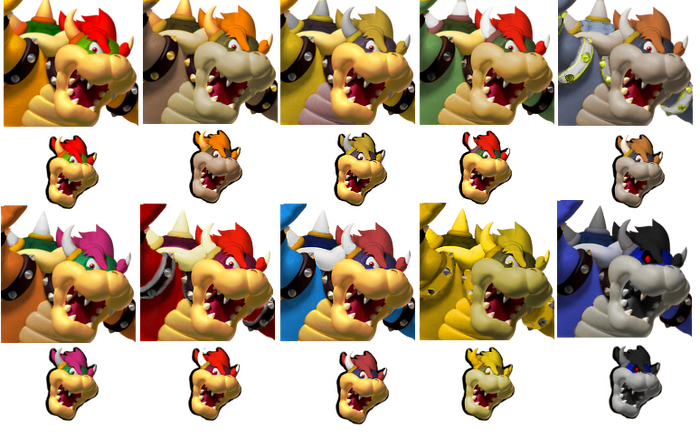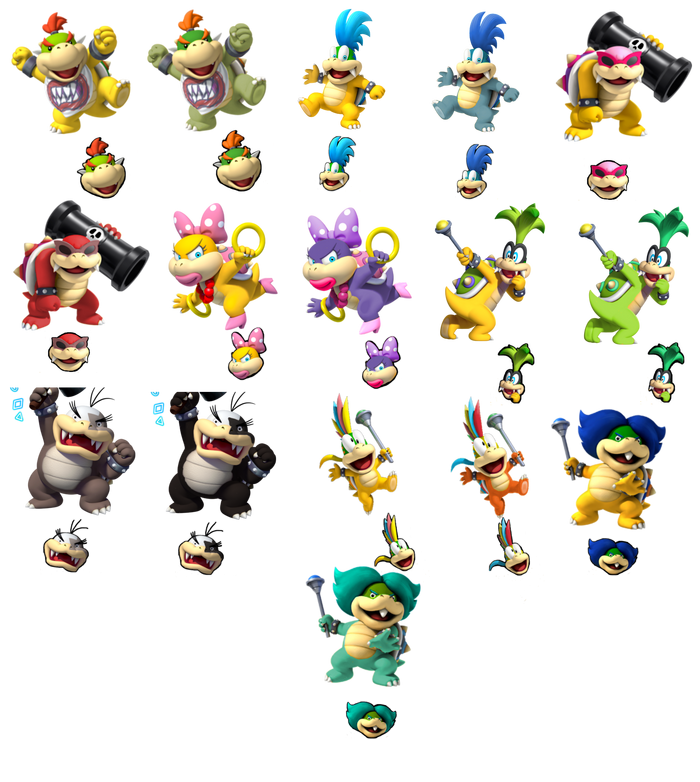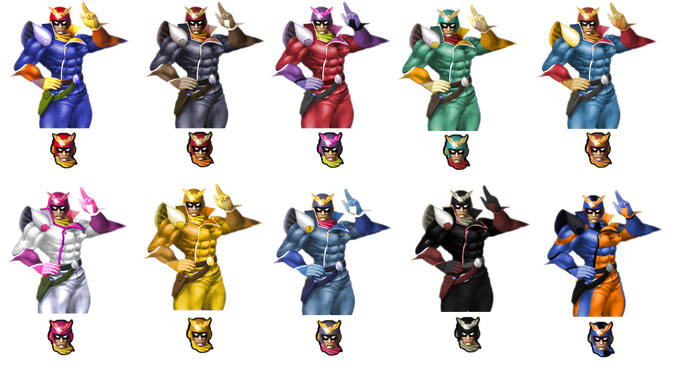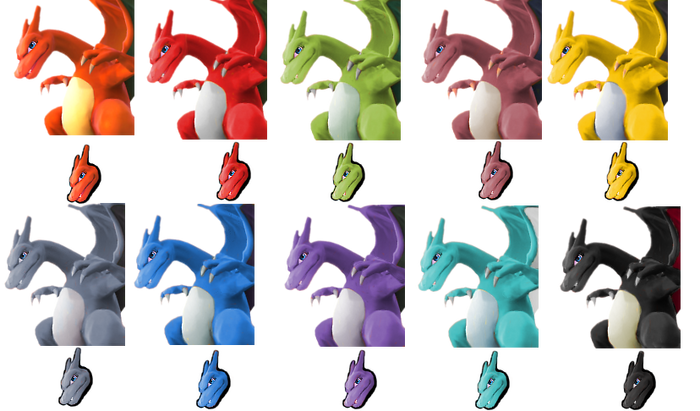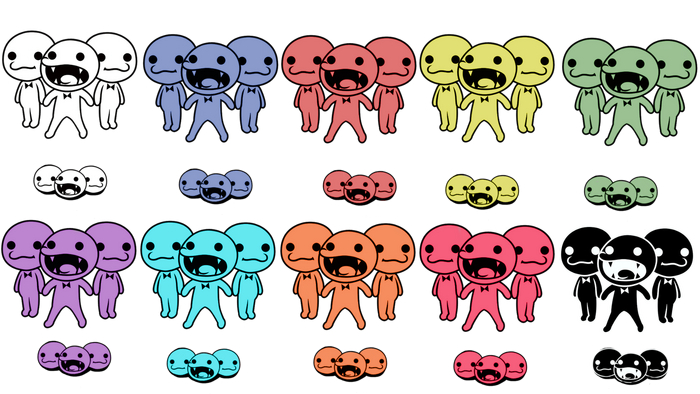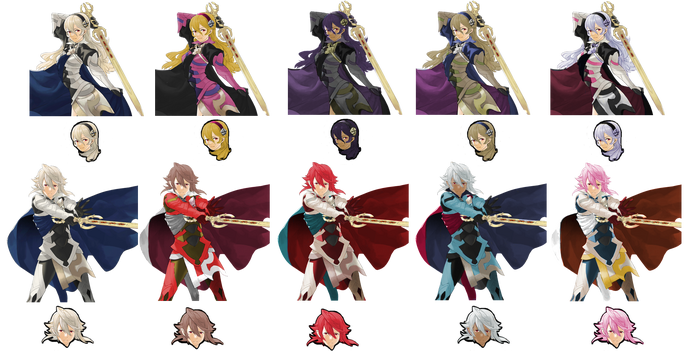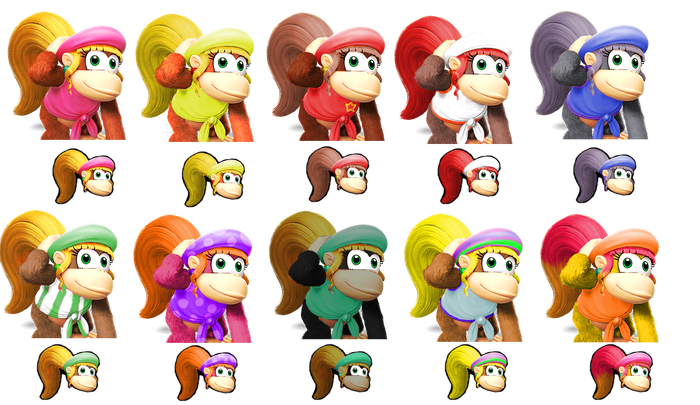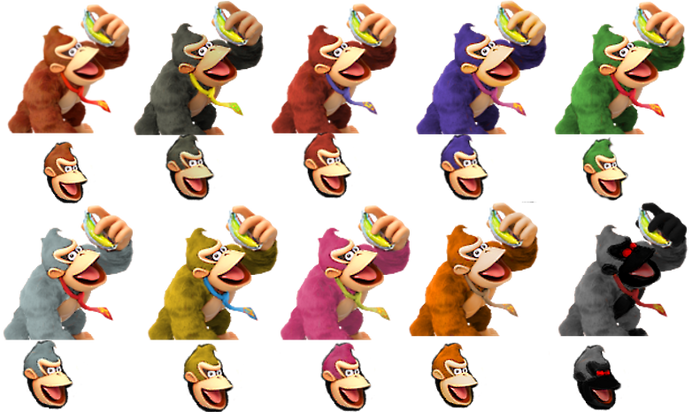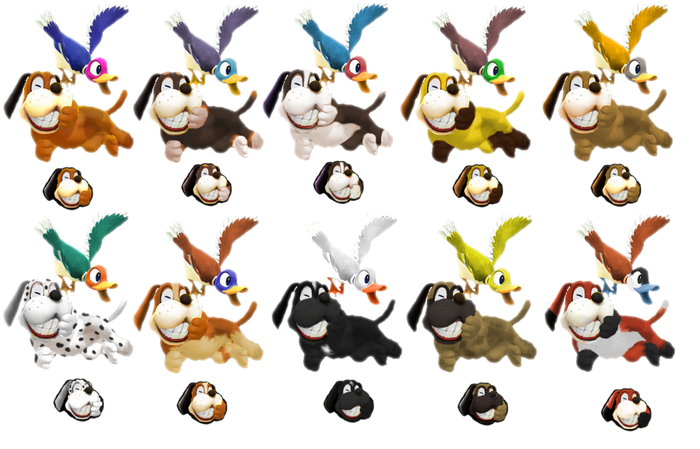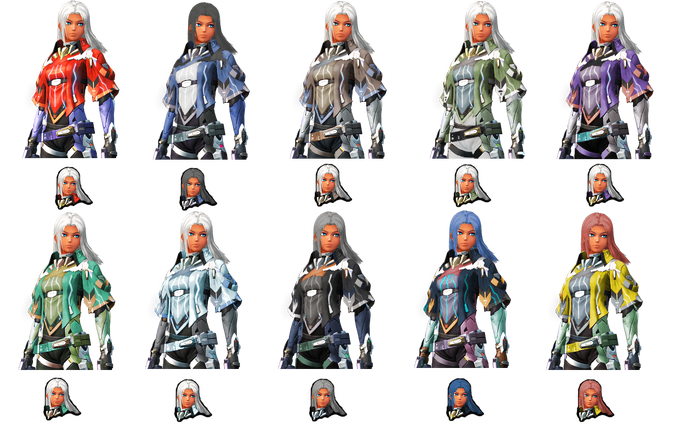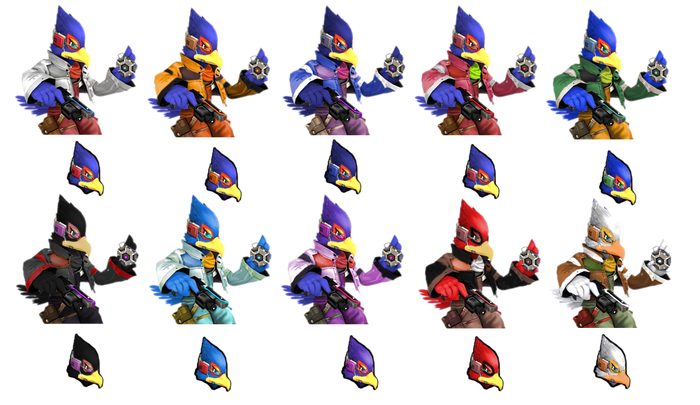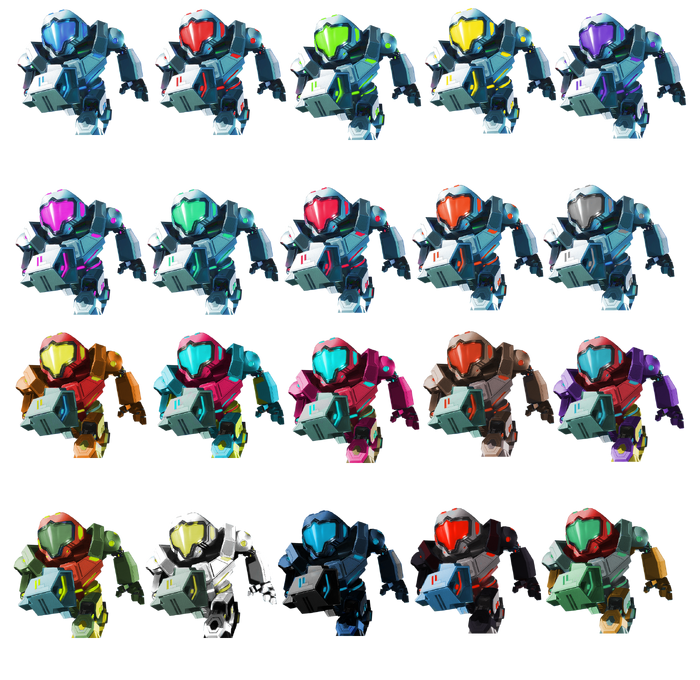 [[File:Felynealtcostumes1.png|700px]]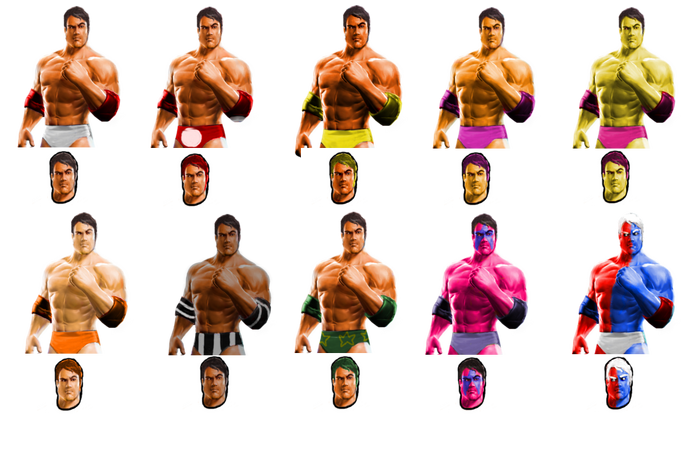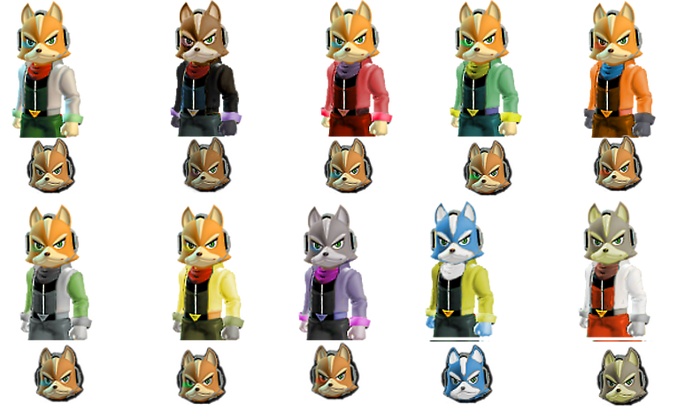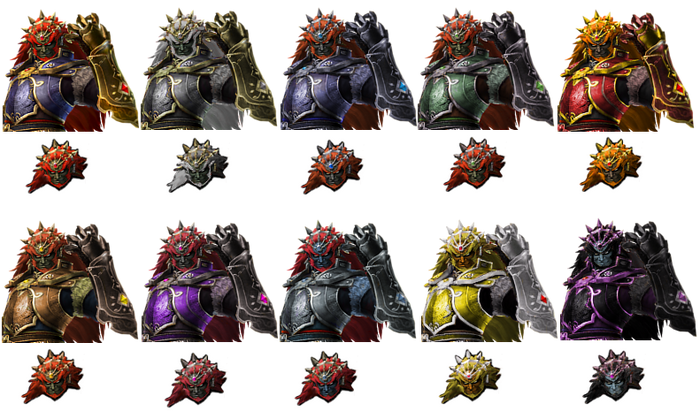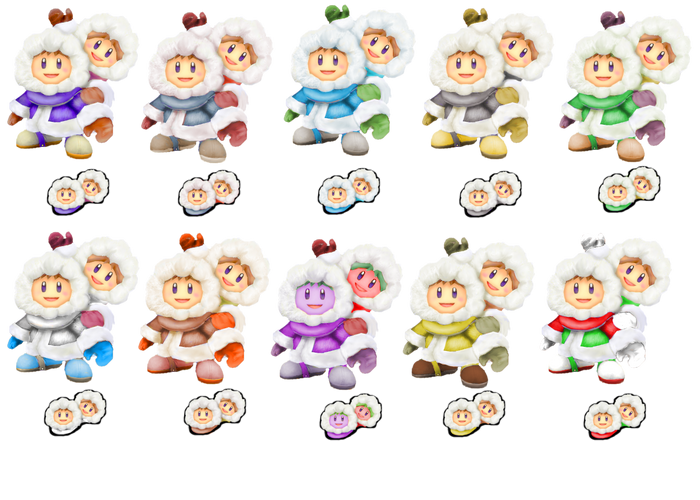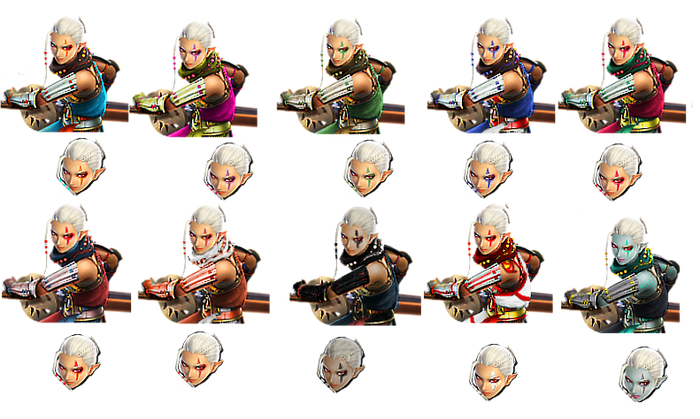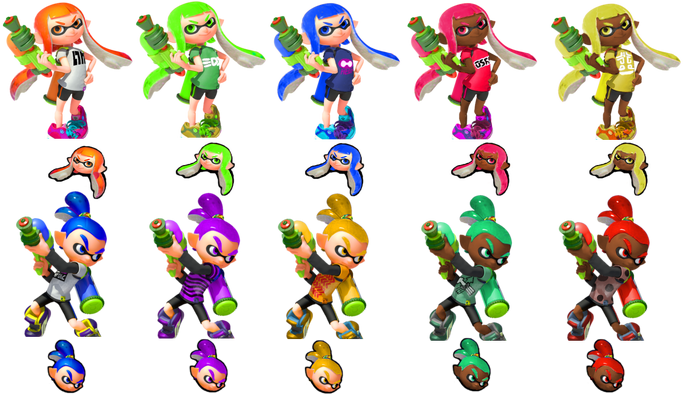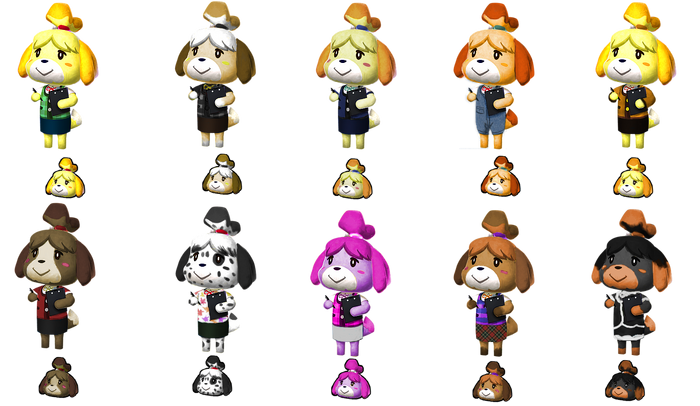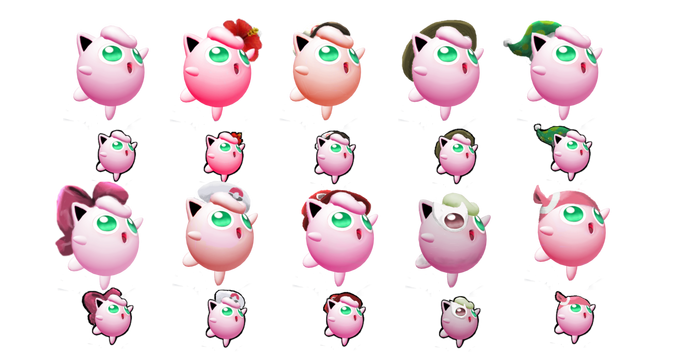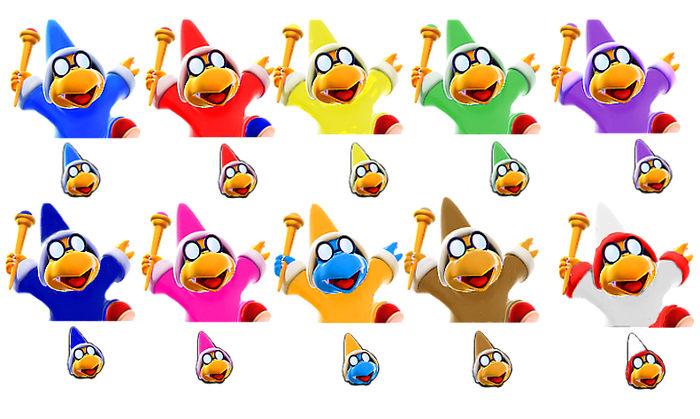 ==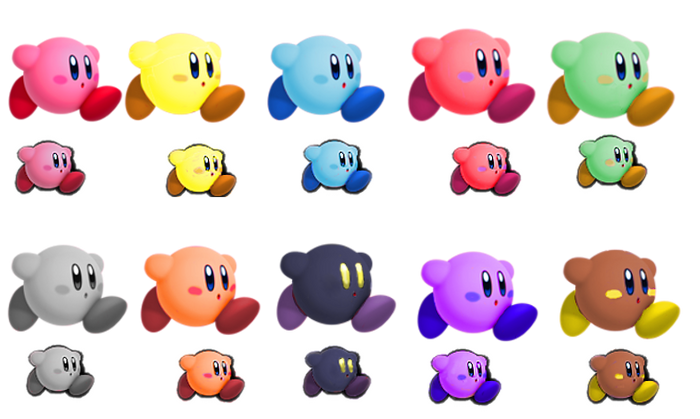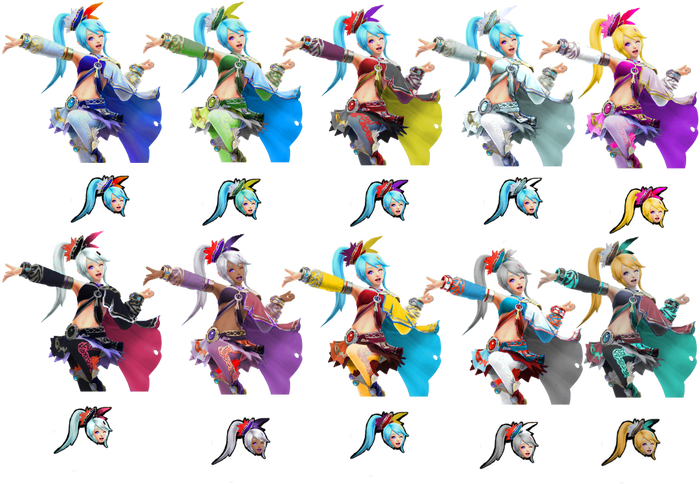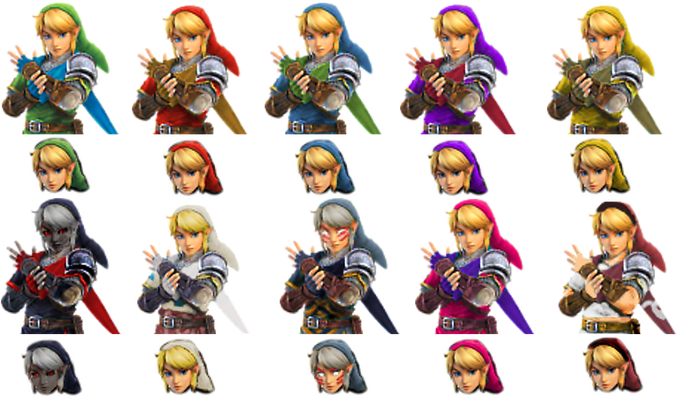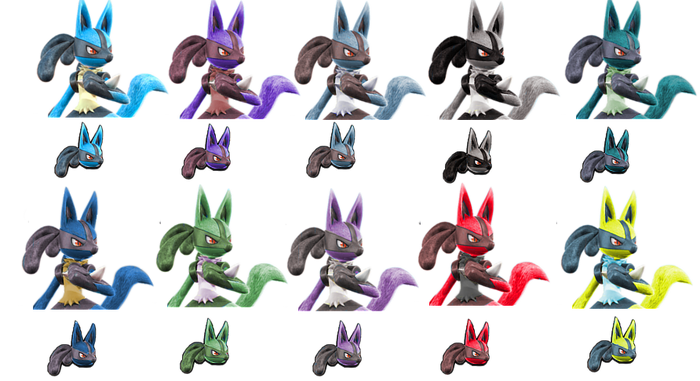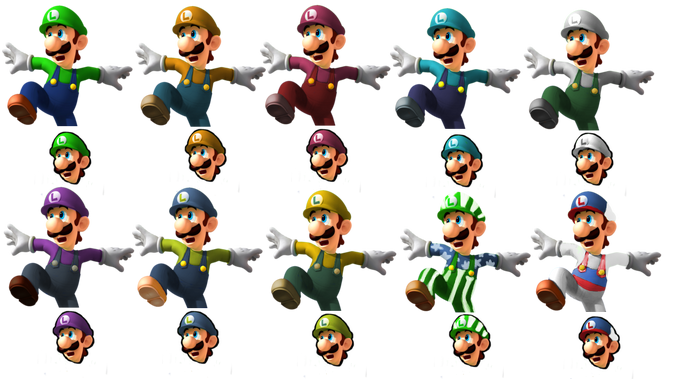 Mach Bike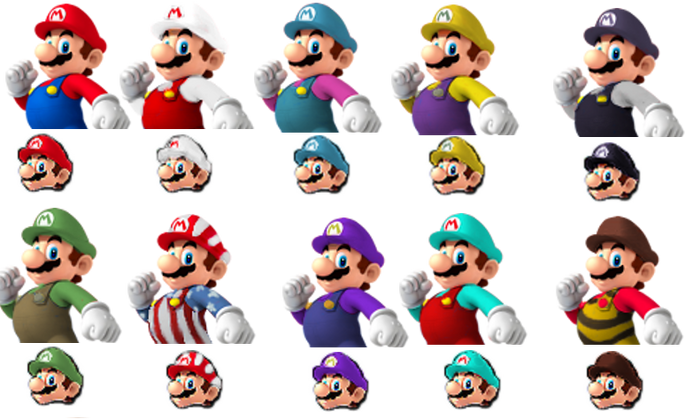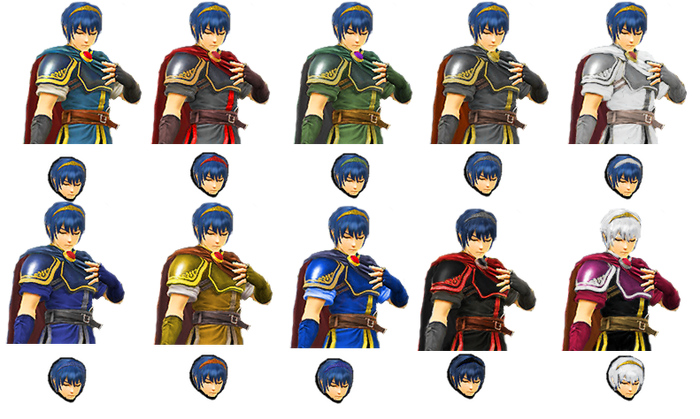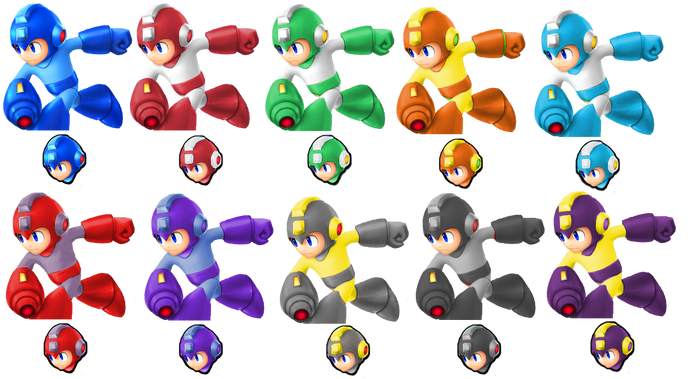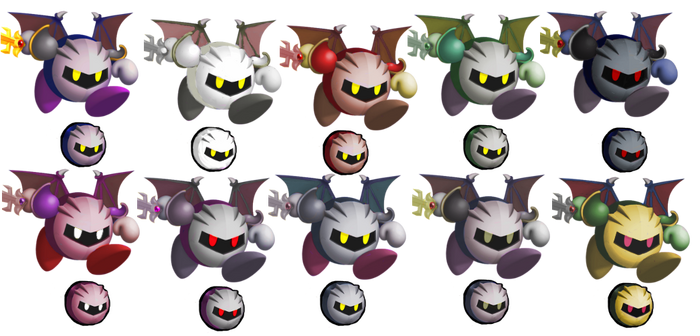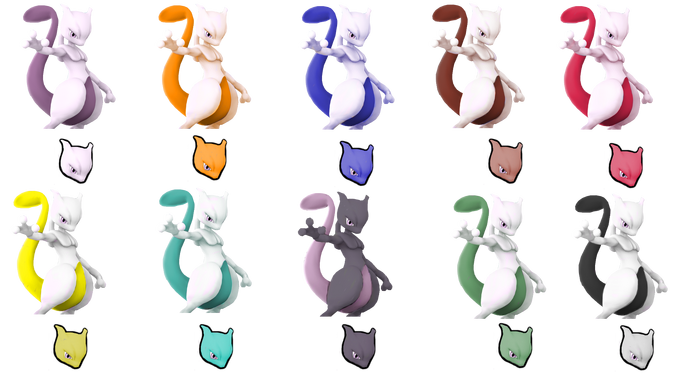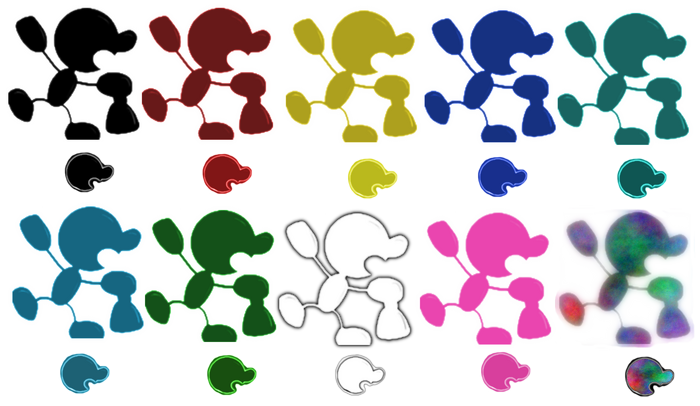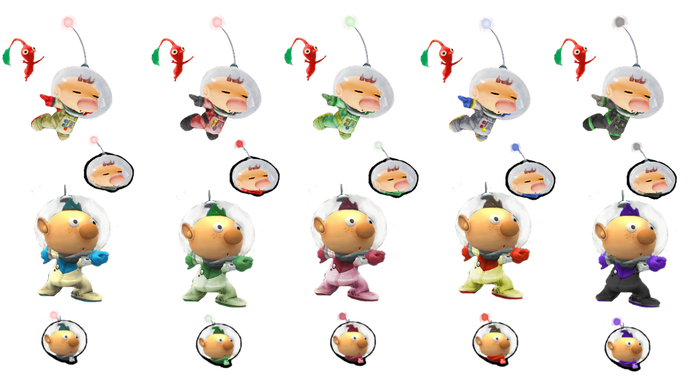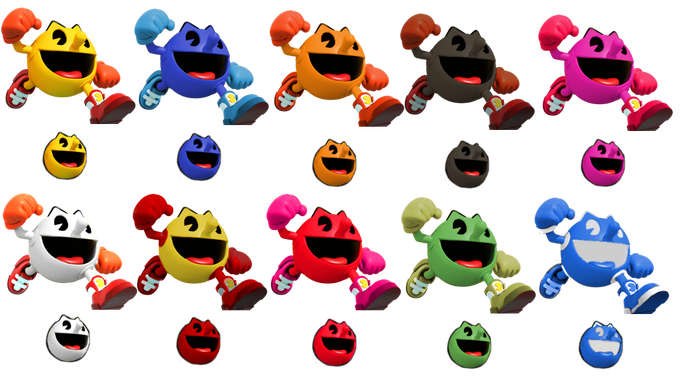 DLC Costumes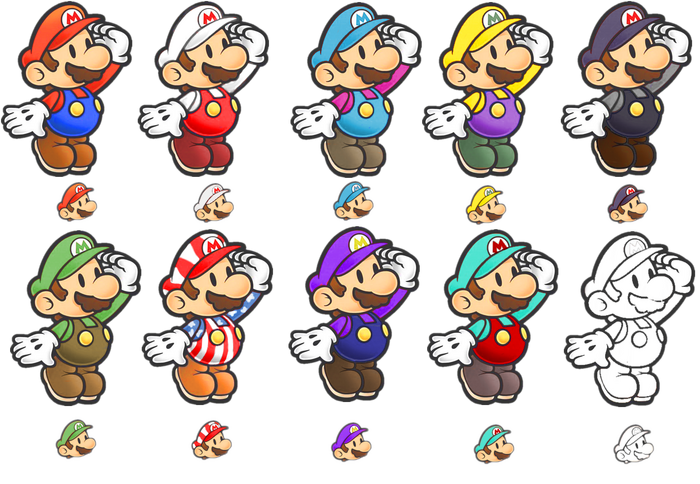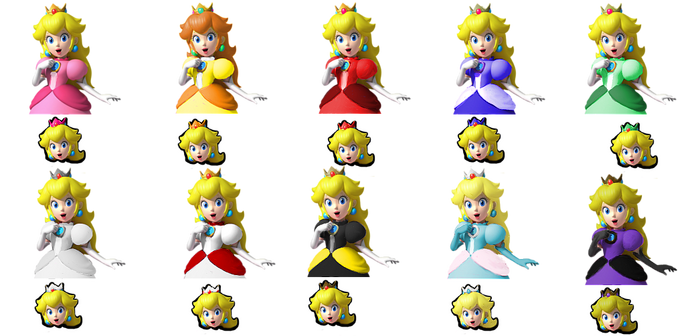 ==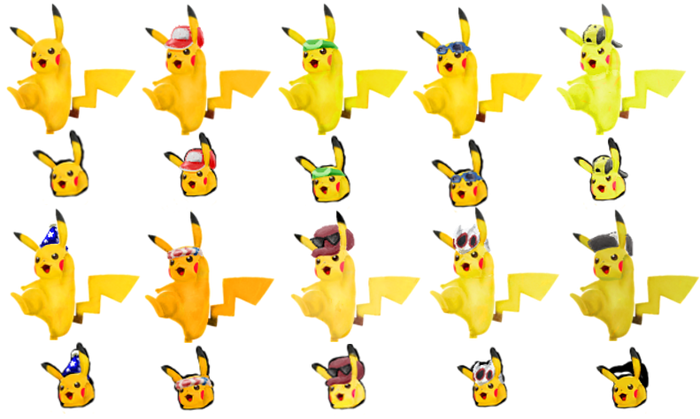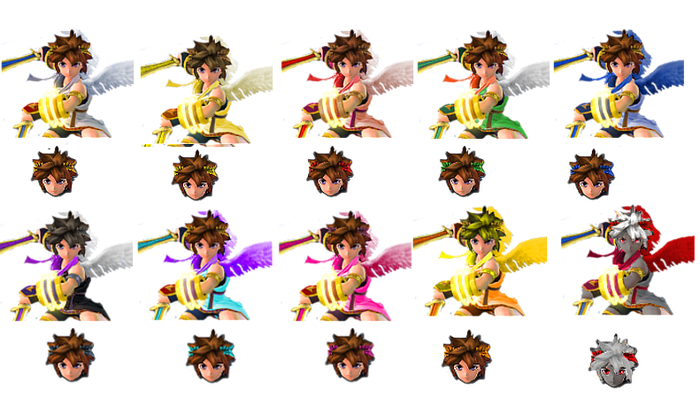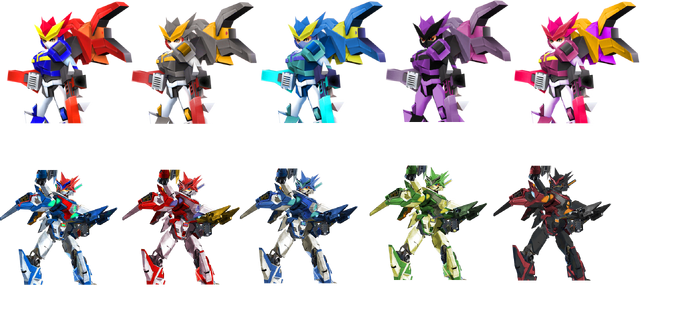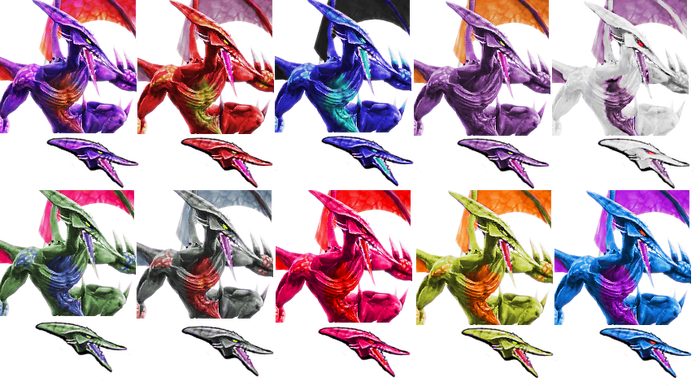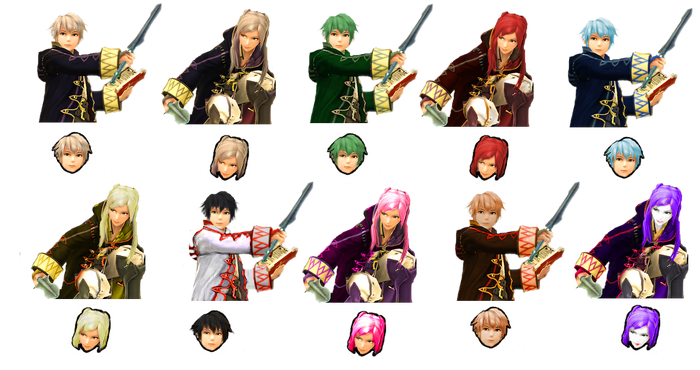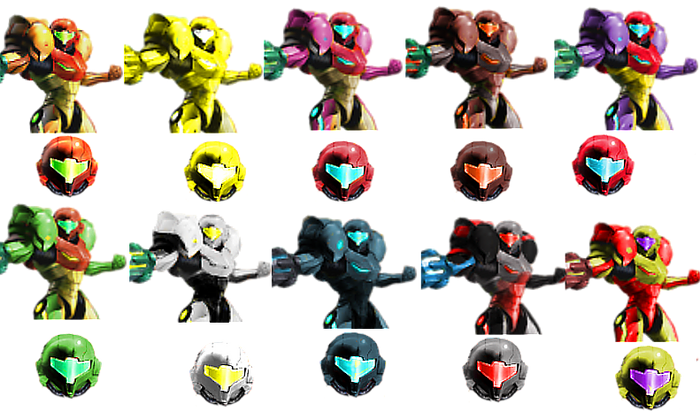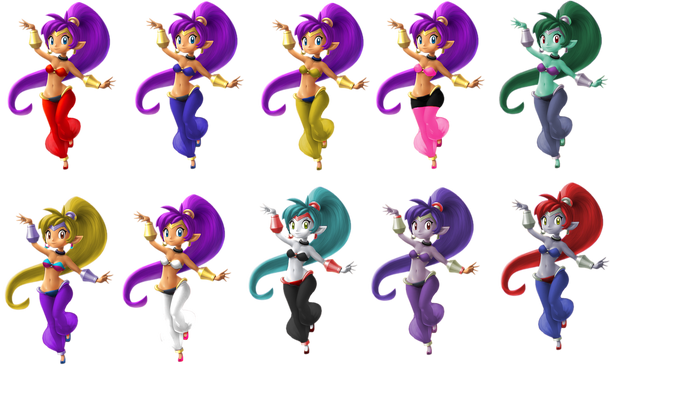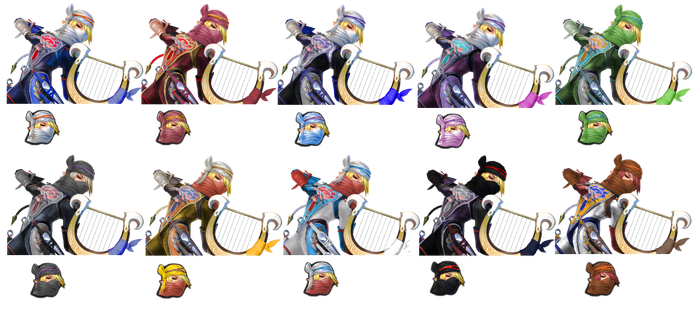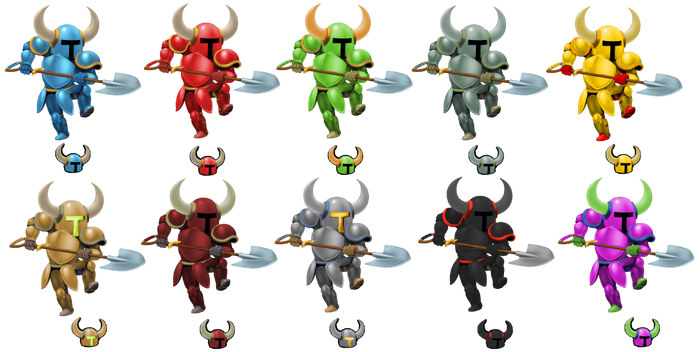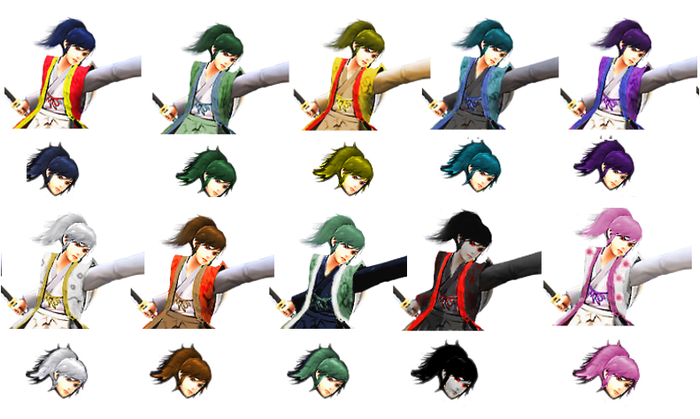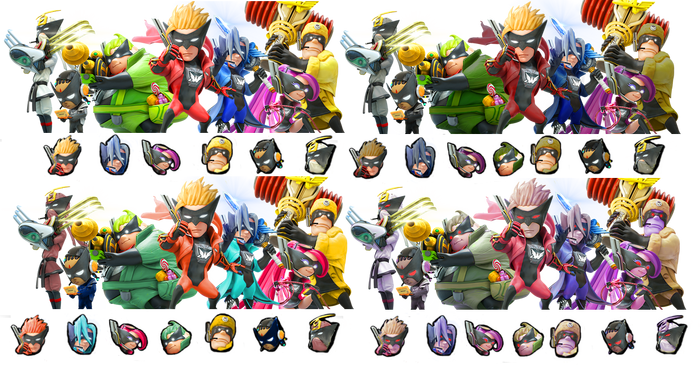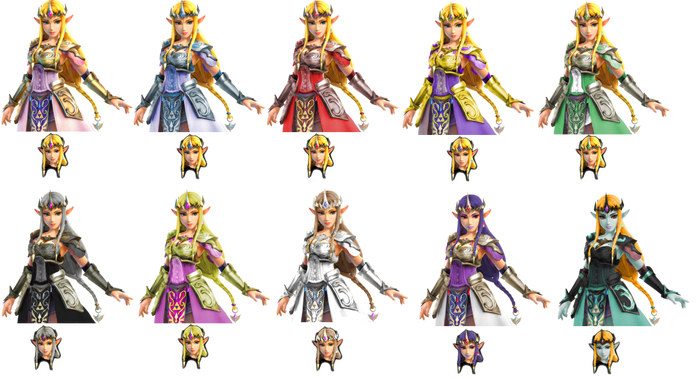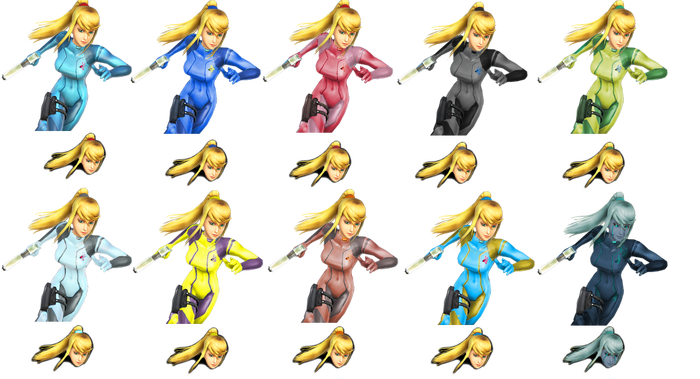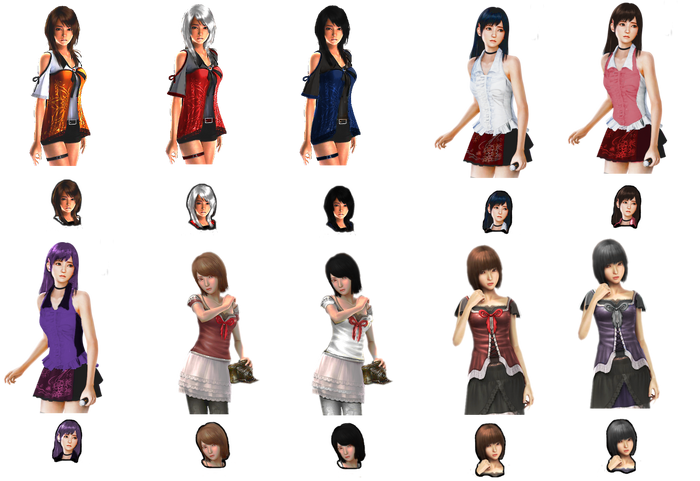 Ad blocker interference detected!
Wikia is a free-to-use site that makes money from advertising. We have a modified experience for viewers using ad blockers

Wikia is not accessible if you've made further modifications. Remove the custom ad blocker rule(s) and the page will load as expected.