Gunther ~ Cornelia  ~ Mortimer ~ Frida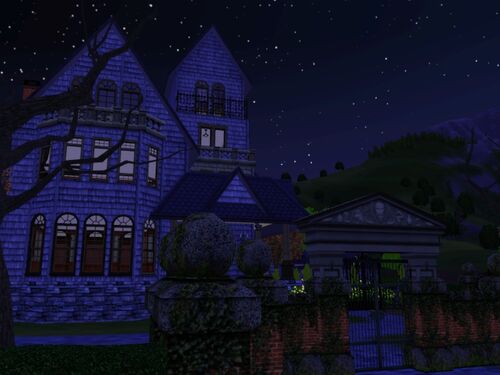 *Owl Hoots*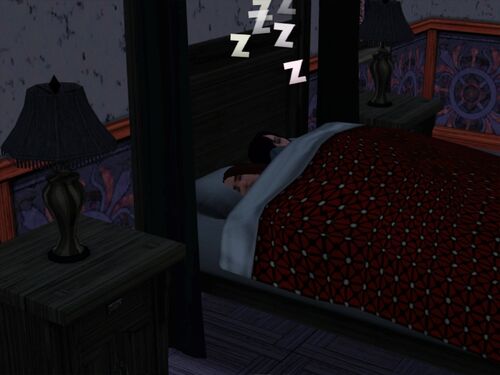 *Doorbell*
Who on Earth would be at the door at this hour!? *yawn*
It's pro..*yawn".. girl scouts or something I don't kn *yawn* ow *snoring*
I'll go *yawn* see who it is.
Yes!? What do you wa- *gasp*
Frida!?
Hello brother.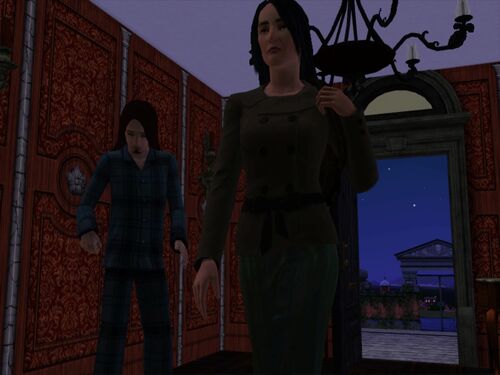 Frida, you really can't be here, how did you get here anyway!?
I'll show myself to my room...
I never said you could- 
Gunther, dear? Who was that?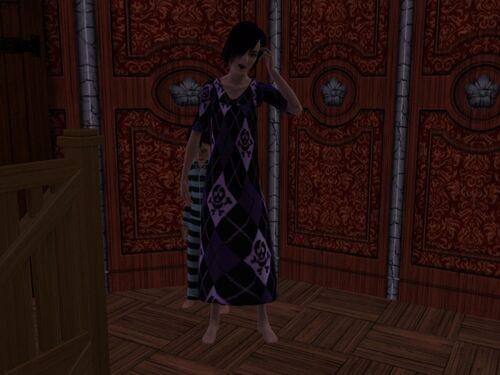 Was it the girlscou...ts....
Mom, who's that lady?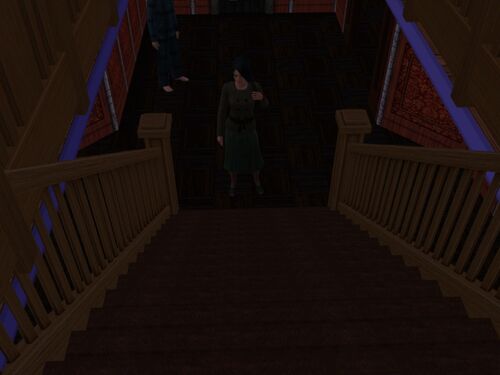 Mom..?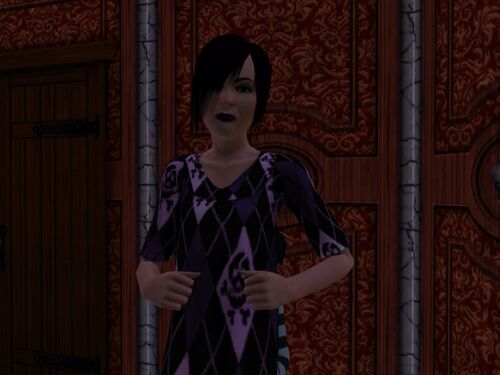 ...WHAT IS SHE DOING HERE!?
Mom, please, shh, I have a headache...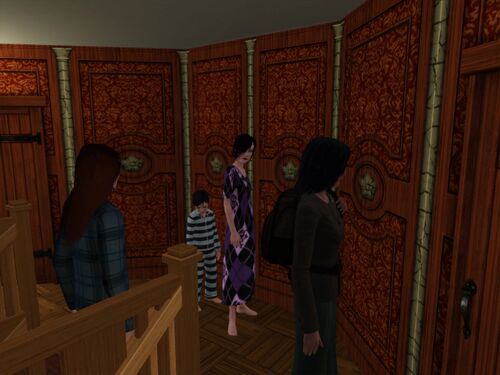 It's nice to see you too, but right now, I must unpack...
...
Gunther, a word in the Kitchen please!?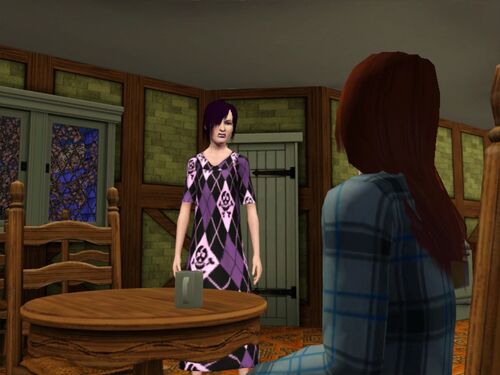 What the hell is she doing here!?
Your guess is as good as mine!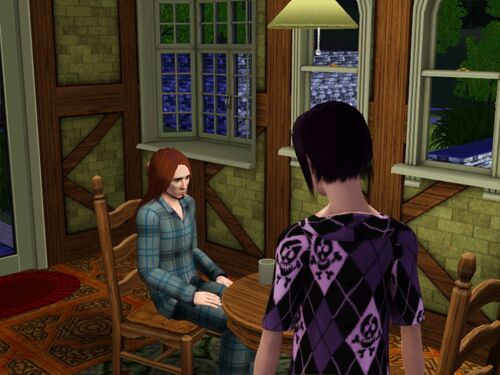 Well she can't stay, that's for sure!
I know, but she's my sister, what if it was Agnes-
But you know what she's capable of! I don't want Morty to get the wrong idea about that kind of stuff.
It's just not natural.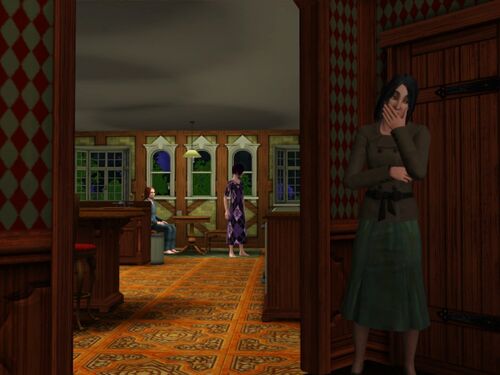 I want her gone by tomorrow.
Ad blocker interference detected!
Wikia is a free-to-use site that makes money from advertising. We have a modified experience for viewers using ad blockers

Wikia is not accessible if you've made further modifications. Remove the custom ad blocker rule(s) and the page will load as expected.