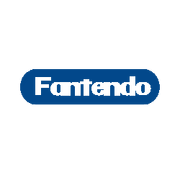 Stampy is a character in the Fantendo Universe.
Bio
Stampy was born under a tree In a park in Animal Crossing Villa. There he was raised. One day a little spoiled girl kidnapped him. When he escaped he found his mother. And they all lived happily ever after.
Looks
He is a Green Dog. That has googley eyes and long ears. His fur also has Yellow highlights.
Ad blocker interference detected!
Wikia is a free-to-use site that makes money from advertising. We have a modified experience for viewers using ad blockers

Wikia is not accessible if you've made further modifications. Remove the custom ad blocker rule(s) and the page will load as expected.