... actually naw. that logo freaking sucks. let's make something better.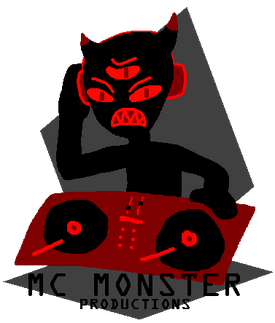 yea that's a bit better.

Dress For Success
Fantendo Smash Bros. Omega - the first actual Mynisverse game. How do you make a game properly portray a realm where the main character is an idiot who spends more time trying to look cool than training to get better at saving the world?
Why, with accessories, of course!
Prior to the fight, characters have the option of choosing up to three accessories to wear into battle. They can range from cat ear headbands to basketball jerseys to sunglasses. Each equipment will alter the way the character plays ever so slightly. The cat ear headbands grant the ability to wall jump to characters that don't already have it and enhances the wall jump of those that do; the basketball jersey boosts the height of jumps; and the sunglasses reflect energy projectiles. Picking accessories that work well with your character's normal abilities and defend against their weaknesses can be key to winning.
And, unlike Sm4sh's equipment system, all accessories are identical. Everyone can go into battle equipped with the same items, regardless of differences in game consoles. Hopefully that makes them competitive-friendly??? :3