1 month until Presentations.
1 company, 3 projects.
Welcome to Inora.
95 Days
Unten: Why would you do this? And who are you?
???: I remember, Unten. You remember too, but you are not smart enough to realize that this is how the universe works. It's a cruel place, and the strong survive.
Unten: But at what cost? Would you rather survive at the cost of their humanity?
???: Tell that to Spunten for me...
7 Assasins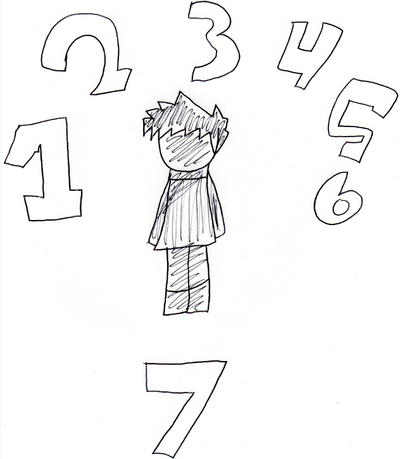 3 Years
Futuristic vehicles race around a winding road as lava erupts around them. Many of the racers crash, but one, armed with sharp blades adorned on it's side, continues on, reaching a beacon that opens before it, as a flash of light overtakes the screen.