Hello everyone and welcome to Transparent Interactives presentation at Spooky Scary Fantendo Showcase.
Let's start!
Here is our announcement: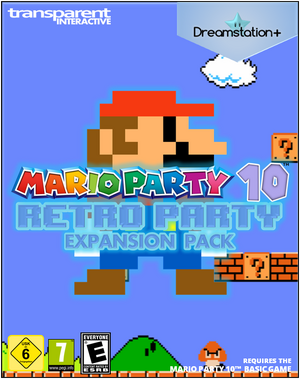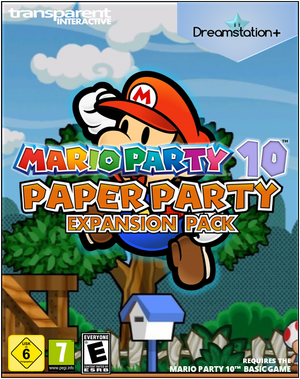 These 2 Expansion Packs for MARIO PARTY 10 will be released this November. Each exp. pack will add new Items, new Boards and new Characters to the game.
Ad blocker interference detected!
Wikia is a free-to-use site that makes money from advertising. We have a modified experience for viewers using ad blockers

Wikia is not accessible if you've made further modifications. Remove the custom ad blocker rule(s) and the page will load as expected.