Ad blocker interference detected!
Wikia is a free-to-use site that makes money from advertising. We have a modified experience for viewers using ad blockers

Wikia is not accessible if you've made further modifications. Remove the custom ad blocker rule(s) and the page will load as expected.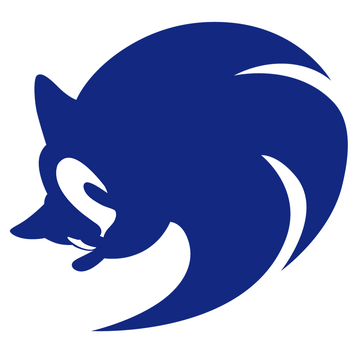 This is a follow up of Sonic party 1 and 2. It has more characters,but less boards and some of the characters have been tooken off the roster like.... jet,storm and wave but another 4 new ones have been added in exciting isn't it lots more fun games!This time there are blue spaces(sonic spaces) red spaces(knuckles spaces) and yellow spaces(tails spaces) the sonic space gives you three rings.The tails space gives you 2 rings and the knuckles space gives you 1 ring.For every good theres a bad because there are 3 bad spaces aswell you get the Eggman space (you loose an emerald) Shadow space(loose 10 ringd) and a Metal sonic space(you loose a emerald and 10 rings).
BOARDS
Sonic run way
Knuckles hole
Tails Lab
UNLOCKABLE BOARDS
Metal sonic city
Eggman factroy
Choa island
CHARACTERS
| | |
| --- | --- |
| | SONIC THE HEDGEHOG |
| | TAILS MILE PROVER |
| | KNUCKLES THE ECHINDA |
| | AMY ROSE |
| | BIG THE CAT |
| File:110px-Cream heroes.png | CREAM THE RABBIT |
| | VECTOR THE CROCODILE |
| | ESPIO THE CHAMELEON |
| | CHARMY THE BEE |
| | BLAZE THE CAT |
| | SILVER THE HEDGEHOG |
| | FANG THE SNIPER(NEW) |
| | E-123 OMEGA |
UNLOCKABLE CHARACTERS
| | |
| --- | --- |
| | ROUGE THE BAT |
| | METAL SONIC(NEW) |
| | CHEESE THE CHAO(NEW) |
| | DR.EGGMAN(NEW) |
| | SHADOW THE HEDGEHOG |