Hello boys and girls and Shy Guys and Koopas and IPS and Locky and etc...
 Old "Friends"
Gary :Hello?
Gary :What Fuck?
Boby :Run shit!
Green Shy Guy :I run fuck!
?? :FUCK YOU
Green Shy Guy  now is ass.
?? :Now is you!
Boby :Bye!
Boby :Hunpf?
Red Shy Guy :I help you?
Boby :NOOOOOOOOOOOOOIU
Red Shy Guy :Yes!
Barmaid :Hey look you die now!
?? :Well, well, well. What've we got here? A SHIT of SHY GUYS trespassing on private porn. What? You're not a fan of ANTANEDO? FUCK YOU!
Boby :You is?
?? :ahahahahahaha
Boby and Red :?
?? :Perhaps, not in my current form, but maybe this will jog your memory! (He struggles out to reveal he's just only a Spam Butt, and he gives out an evil laugh once again, as everyone stuck in  horror.) That's right, I'm the son of universe renold SPAM champion, Couy Couyx Rouy Junior!
Boby :Haa!
(The last part of the Horro is slotted into place. This triggers two poles with huge ass on top which zap into the dark cloud, which becomes a portal; many dozens of villains from previous days  walking out of the portal.)
Red Shy Guy :Oh no!
Couy :Son you looks good1
Couy Jr. :Father
Couy Jr. :Thanks. Now what do you say we show these shits  the meaning of revenge?
78.54.156.200 :You die now!
Coolswag :Yeah!
Erand :Good Show!
Kkkk123 :Fuck you I the Troll!
Boby :It's useless. We're all gonna die!
Red Shy Guy :SHIT!
Gary :Oh fuck!
Locky :I don't know about you guys. I think it's rude not to invite your friends to the party.(Locky whistles, summoning many allies, including Arend,Meme,Sr. Wario,Eva,Yoshifraga, and SGY.)
SGY :'Ello Boys!
All :WHOA!
Couy Jr. :How touching. Ups spawn of the Spamworld!
IPS :SSFOIHSFDOHGJKLDFH
Couy Jr. :ATTACK this SHIT!
Boby :Hold the line... (The charge continues) Hold the line... (The charge continues) Now! (The gang scatters as a Penis ball flies through and smashes most of the undead back and off the ramp. A hand-to-hand fight breaks out with crude ASS.)
Couy Jr. :ATTACK!
All of Good guys :Attack! (SGY attack IPS and Allyman with machete) (Locky punch Okok715 and he punch Locky)
Locky : Dude, we've gotta find Mr. Plumber so we can get him to sign these blocks.
Arend :Yes1
Mr. Plumber :AHAHAHAHA SHIT!
Locky :HAHAHAHA!
Locky :You is the creator of Fantendo
Mr. Plumber :Oh lies
Locky :Ohshit
Mr. Plumber :I remeber of you!
Locky :Oh shit yes!
Couy Jr. : Hmm, alright, gather round, gather round now. (The villains gather.) We'll just tear this thing up and get this war back on. Minions! Behold!
King of Logic :Is your eat penis? 
Couy Jr. and Father :Explode
THE END !
Songs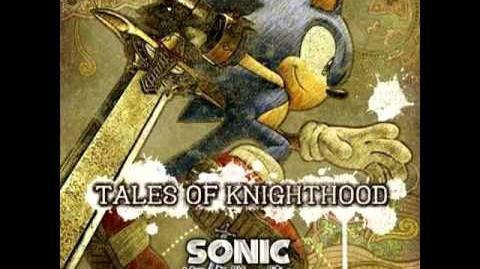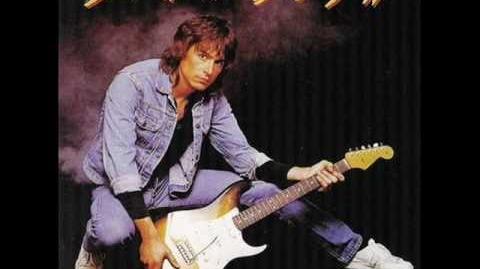 Ad blocker interference detected!
Wikia is a free-to-use site that makes money from advertising. We have a modified experience for viewers using ad blockers

Wikia is not accessible if you've made further modifications. Remove the custom ad blocker rule(s) and the page will load as expected.