The end of series!
The End
SGY:Yeah look the sunset!
Boby:Look cools!
Gary:Yeah!
Borys:Yes!
All are seated
Boby:I have bad news
All:Whats?
Boby:I won a place at college and I'm leaving, sad huh?
SGY:No plz1
Boby:Sorry
Borys:I have too
All:Oh no!
Borys:I'm going to live near the house of my parents even more friends
SGY:so I'm losing my friends! (he starts crying)
Gary:Dude I 'll stay
SGY:Thanks!
SGY:but my passion might go away
Gary:Most of you were not even dating?
SGY:Yeah! (crying, a tear falls down)
SGY:never had the courage to speak about her love! (A rose falls to the ground)
Shy Girl Purple:so you like me?
SGY:err..sorry.I sorr...
Shy Girl Purple:Shy!
SGY:?
She gives him a kiss and walks away
Shy Girl Purple:I love you!
SGY:Than...ks!
Gary:I need food
SGY.Me...too!
The End
Music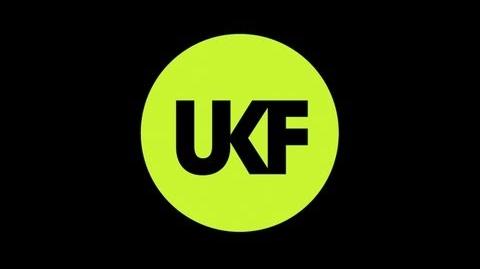 Ad blocker interference detected!
Wikia is a free-to-use site that makes money from advertising. We have a modified experience for viewers using ad blockers

Wikia is not accessible if you've made further modifications. Remove the custom ad blocker rule(s) and the page will load as expected.