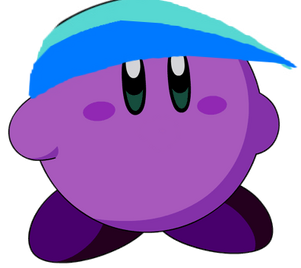 Short-Stop is a character from the game 
Kirby's Universe Journey
.
Gender
Male
Personality
He's a tough little pudge ball, but does not enjoy fighting. Everyone thinks he's very cute, but despite that, He does not like being treated like a baby. Being a time patroler, he did not have any friends untill he met Kirby and the gang!
Ad blocker interference detected!
Wikia is a free-to-use site that makes money from advertising. We have a modified experience for viewers using ad blockers

Wikia is not accessible if you've made further modifications. Remove the custom ad blocker rule(s) and the page will load as expected.