Ad blocker interference detected!
Wikia is a free-to-use site that makes money from advertising. We have a modified experience for viewers using ad blockers

Wikia is not accessible if you've made further modifications. Remove the custom ad blocker rule(s) and the page will load as expected.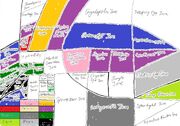 Shade the Echidna did not originate from fanon, and more information can be found on their respective wiki(s). You may read more about it on the following wiki(s):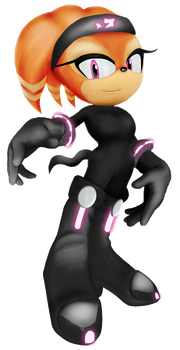 Shade the Echidna is an Echidna from the Sonic series. Her first appearance was in Sonic Chronicles.
Appearances
Shade makes an appearance in Sonic Heroes 2 as a playable character for Team Knuckles. She and Knuckles are obnoxiously in love, to the extent that Shade usually remains by Knuckles' side when he is guarding the Master Emerald.