SantiTech HWC
Developer(s)
SantiTech
Product Family
xWC
Console Type
Handheld
Storage
50GB
Online Connectivity
Yes
Feature(s)
Widescreen

The SantiTech HWC (that stands for SantiTech Handheld Widescreen Console) is the first console made not only for games, but also for office work and PC apps.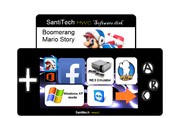 Also, it comes with the Boomerang Mario Story game, that is simply an Space Invaders-like game made in Ludum Dare competition.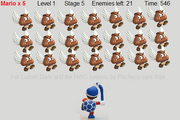 It comes with an Windows XP mode that is nothing but a Windows emulator for running Windows apps,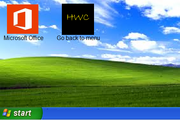 plus it has the full set of Microsoft office apps (by the way, we will only show the PowerPoint app because it is the most stable).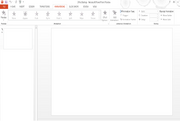 If that was less, it has some emulators.,
and an AWESOME 3D games compatibility
Predecessor
This system already has a predeceessor in development, with 3D functionality here