SanTab
Developer(s)
SantiTech
Publisher(s)
TabMaster
Release Date(s)
TBA
Series
xWC
The SanTab is an tablet made by SantiTech. It's made for gaming and it includes some apps preinstalled.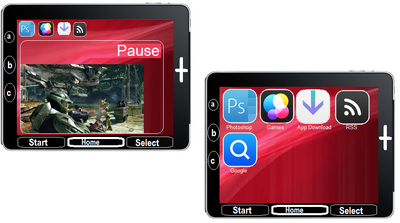 It's graphics are HD and it is 3D compatible (when connected via HDMI to a 3D TV).
More info will come soon.
TRIVIA:
It's codename and 2nd name is Tabby