Rock band: Sonic Edition
Developer(s)
Clover Entertainment
Publisher(s)
SEGA
Platform(s)
Xbox 360, PS3, Wii,
Release Date(s)
September 16th 2011
Mode(s)
N/A
Age Rating(s)
T
Genre(s)
Music
Media Included
Disk
Rock Band: Sonic Edition
is a 2011 video game by
Clover Entertainment
. It is the first music game by the company. It stars you and you have to play songs from the Sonic the Hedgehog series in a Guitar Hero fashion.
Gameplay
Reusing many gameplay elements from the Guitar Hero series, Rock Band: Sonic Edition players use peripherals modeled after musical instruments to simulate the performance of rock music. Players use these instruments by playing scrolling musical "notes" on-screen in time with the music. Rock Band: Sonic Edition expands upon the Guitar Hero series, in that it offers gameplay for drums and vocals, in addition to lead and bass guitar. Each instrument has its own character to play as, such as, Sonic plays the guitar, Tails sings, Knuckles plays the drums, and Shadow plays the bass.
Rock Band:Sonic Editions gameplay and on-screen interface uses a combination of elements from Guitar Hero and Karaok Revolution'. Rock Band: Sonic Edition has up to three tracks of vertically scrolling colored music notes, one section each for lead guitar, drums, and bass.The colored notes on-screen correspond to buttons on the guitar and drum peripherals. For lead and bass guitar, players play their notes by holding down colored fret buttons on the guitar peripheral and pushing the controller's strum bar; for drums, players must strike the matching colored drumhead, or step on the pedal to simulate playing bass drum notes. Along the top of the screen is the vocals display, which scrolls horizontally, similar to Karaoke Revolution. The lyrics display beneath green bars, which represent the pitch of the individual vocal elements. When singing vocals, the player must sing in relative pitch to the original vocals. A pitch indicator displays the singer's accuracy relative to the original pitch. The remainder of the screen is used to display Sonic, Tails, Knuckles, and Shadow as they perform in concert.
List of Songs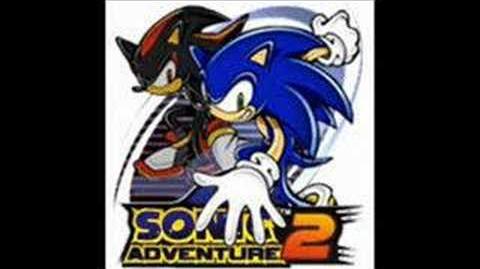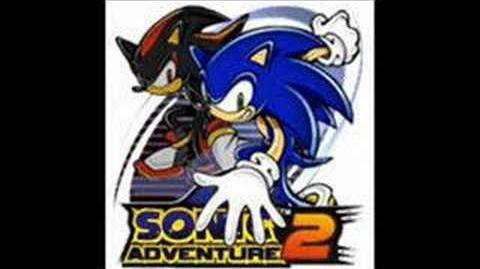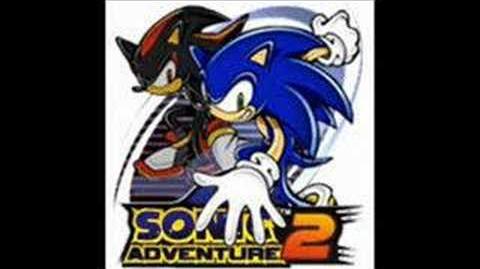 More Songs Coming soon