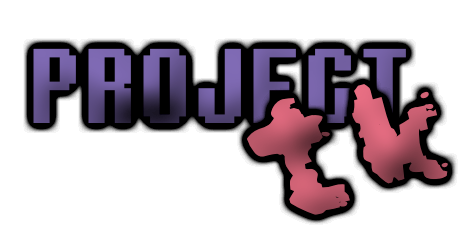 Project TK is an upcoming Smash mod for Super Smash Bros. for Wii U made by TheFoxyRiolu (t∣b∣c). Unlike past Smash mods, like Project M and the fanmade Project L, this mod is for Smash Wii U, rather than Brawl. This game was made much more for a fun experience rather than for competitive gameplay, adding several new characters, stages, and some other features.
Known Changes
Smash Tour has been removed. It has been replaced with Smash Tower.
Several new characters, including Waddle Dee, Rayman, and Shovel Knight, have been added.

Also, Roy from Melee and Lucas and Wolf from Brawl have been added.

Many of the stages have been changed in one way.
Classic Mode now has Target Smash!!, Board the Platforms!!, and Race to the Finish!!.
Several old stages have been brought back.
Customizing characters has been removed for the time being, but may be incorporated later.
Similarly to Project M, their are many alternate costumes added; these include Dark Meta Knight for Meta Knight, a Sir Aaron costume for both Lucario and Riolu, and Pauline for Princess Peach.
New Characters
Default
Unlockable
Veteran Characters
To see the list of differences between these characters and their counterparts in Super Smash Bros. 4, see Project TK/List of character differences.
Default
| | | | |
| --- | --- | --- | --- |
| Mario | Donkey Kong | Yoshi | Link |
| Kirby | Pikachu | Samus | Fox |
| Peach | Bowser | Zelda | Sheik |
More coming soon
Unlockable
| | | | |
| --- | --- | --- | --- |
| Luigi | Ness | Jigglypuff | Captain Falcon |
More coming soon
Stages
Returning
New
Modes
Versions
Credits