Pokemon Ametrine and Apatite are the first gen games of SKK's Pokemon games, they take place in the Sovier region (based on a part of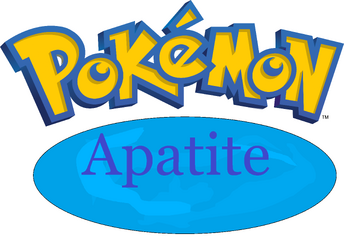 Russia)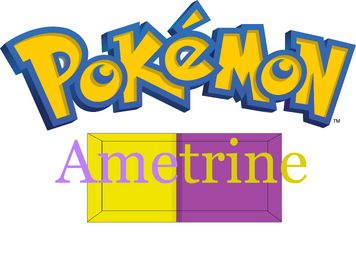 Story
You are a new trainer is the region of Sovier, you must beat everyone in the Pokemon League and catch all the Pokemon. Oh, there's an evil organization in there somewhere, but who cares.
Pokemon
Normal (returning)
Pikachu family
Flygon family
Haxorus family
Golem family
Chimecho family
Rotom
Eevee and all eeveelutions
Johto starters
Normal (new)
Grasselot-Ocevine-Tivyger
Flametopus-Octoburn-Squorch
Draqua-Oceavern-Leviasea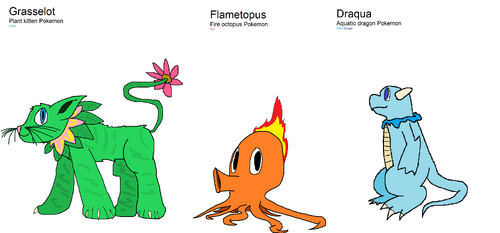 Rockity-Purrlder
Falcanary
Pappileon, Drakeon and Spiriteon (bug, dragon and ghost eeveelutions)
Pinegeist
Cardiorable
Azulanjo-(mega)Blaudrachen
Legendaries
Ametrine exclusive
Capricopius
Ho-oh
Dialga 
Cresselia
Xerneas
Groudon
Reshiram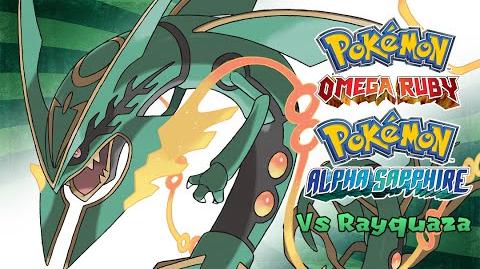 Apatite exclusive
Manticarnage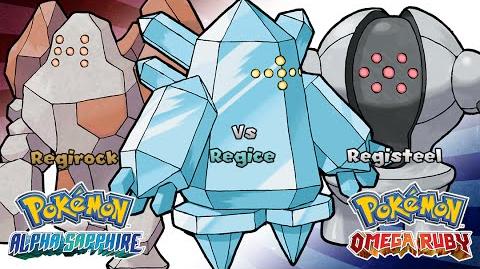 Lugia
Palkia
Darkrai
Yveltal
Kyogre
Zekrom
Both
Mew/Mega Mew
Mewtwo
The Regi trio
The lake trio
Regigigas (requires all 3 Regis)
Legendary beasts (requires Lugia and/or Ho-oh)
Giratina (requires Dialga and Palkia)
Zygarde (requires Xerneas and Yveltal)
Rayquaza (requires Groudon and Kyogre)
Kyurem (requires Reshiram and Zekrom)
New Megas/megastones
Mega Haxorus (Haxorusite)
Mega Mew (Mewnite)
Mega Blaudrachen (Blaudrachenite)
Mega Dialga/Palkia (Dialganite/Palkianite)
Mega Delcatty (Delcatite)

Mega Johto starters (Meganiumite, Typholosionite and Feraligatorite)
Mega Flygon (Flygonite)
[PLEASE EXCUSE THE PAGE NOT BEING COMPLETED FOR NOW, IT HOPEFULLY WILL BE SOON]
NOTE: I regret making this page and I just barely want it to be deleted imediatly, but right now, I don't want it to.
Ad blocker interference detected!
Wikia is a free-to-use site that makes money from advertising. We have a modified experience for viewers using ad blockers

Wikia is not accessible if you've made further modifications. Remove the custom ad blocker rule(s) and the page will load as expected.