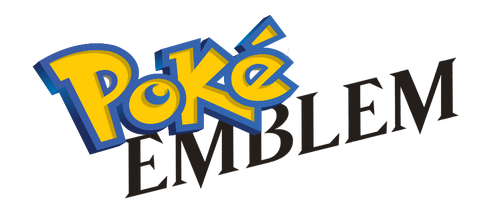 War is approaching. The dark forces are attacking. Ancient Sinnoh is in danger.
But there are warriors willing to rise up and fight the darkness.
The question is, who will stay with the light until the end?
---
Click a link to select a chapter.

Prologue: Darkness Approaching
Chapter 1: Rubies in the Sky
Chapter 2: Friendly Faces
Chapter 3: Flight of the Rose Queen
Chapter 4: Into the Caverns
Chapter 5: False Security
Chapter 6: Death of a Comrade
Chapter 7: Stones of Time
Chapter 8: Dragon's Eye
Chapter 9: Fall of the Empire

Chapter 10: War Springs Anew
Chapter 11: Flames in the Air
Chapter 12: Captured by Fate
Chapter 13: Aura's Corruption
Chapter 14: Lost in Darkness
Chapter 15: Garden Filled with Thorns
Chapter 16: Invisible Hope
Chapter 17: A Scorching End
Characters
---
TBA
Ad blocker interference detected!
Wikia is a free-to-use site that makes money from advertising. We have a modified experience for viewers using ad blockers

Wikia is not accessible if you've made further modifications. Remove the custom ad blocker rule(s) and the page will load as expected.